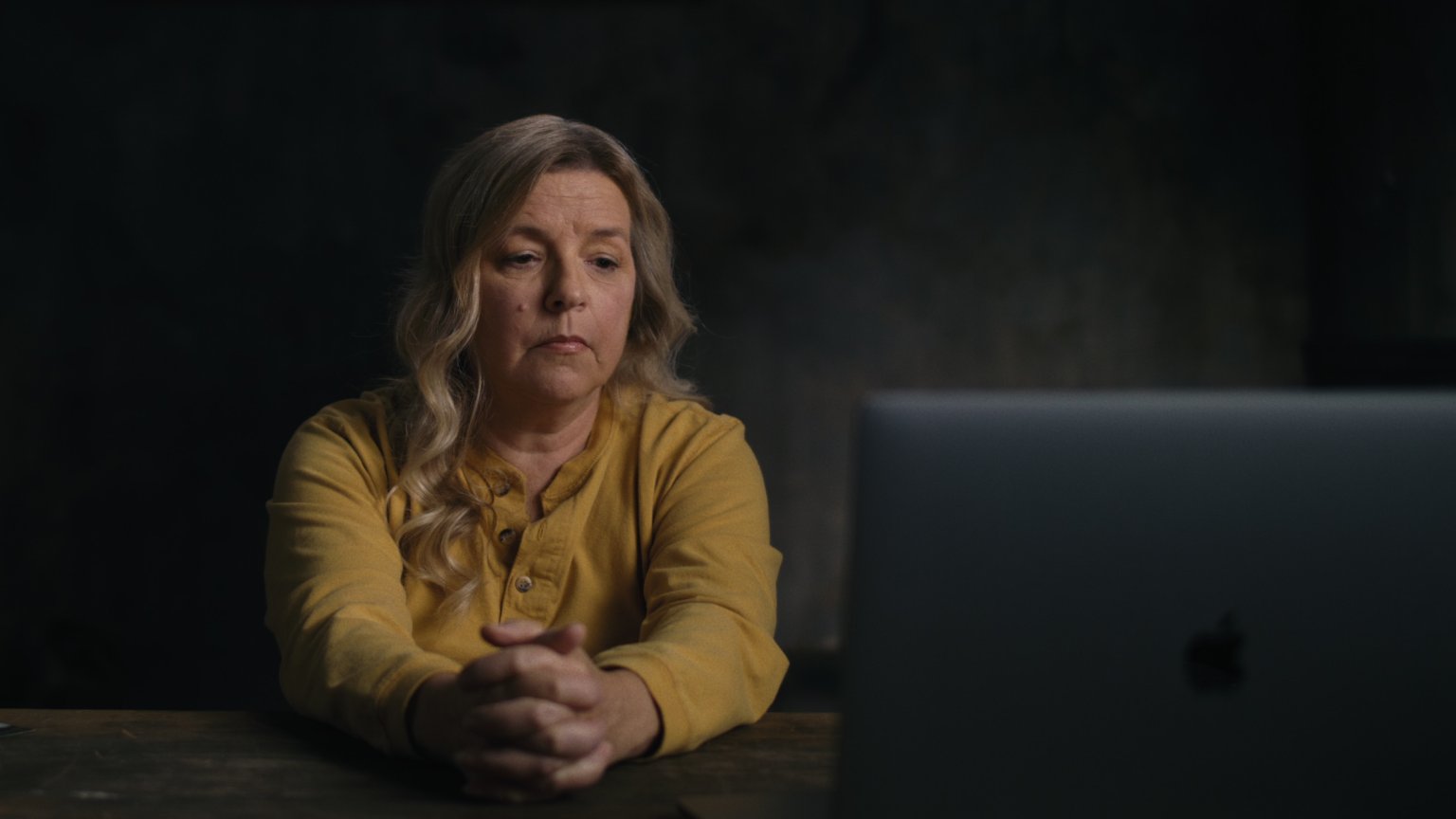 Although the second season of Shadow and Bone (2021– ) has been doing incredibly well since its release, the series has been dethroned, at least temporarily, in the United States. Subscribers can't stop talking about the documentary Waco: American Apocalypse (2023– ) about the infamous cult murder that may have been caused by the FBI.
A battle of 51 days
The documentary consists of only three episodes that chronicle the events of the massacre in Waco, Texas in about two hours. In the winter of 1993, the American police raided the complex of the Branch Davidians sect. It ended in a battle that would last 51 days. The FBI pumped gas into the building with the intention of forcing the cult members out, but instead the camp caught fire, killing 82 people, including 28 children and two pregnant women. Leader David Koresh and four FBI agents also died.
Comments
Thirty years after the terrible events, the amazement is still everywhere among viewers and the interest undiminished. The documentary is praised for highlighting both sides of the story.
Beeld: Still 'Waco: American Apocalypse' via TMDb
---