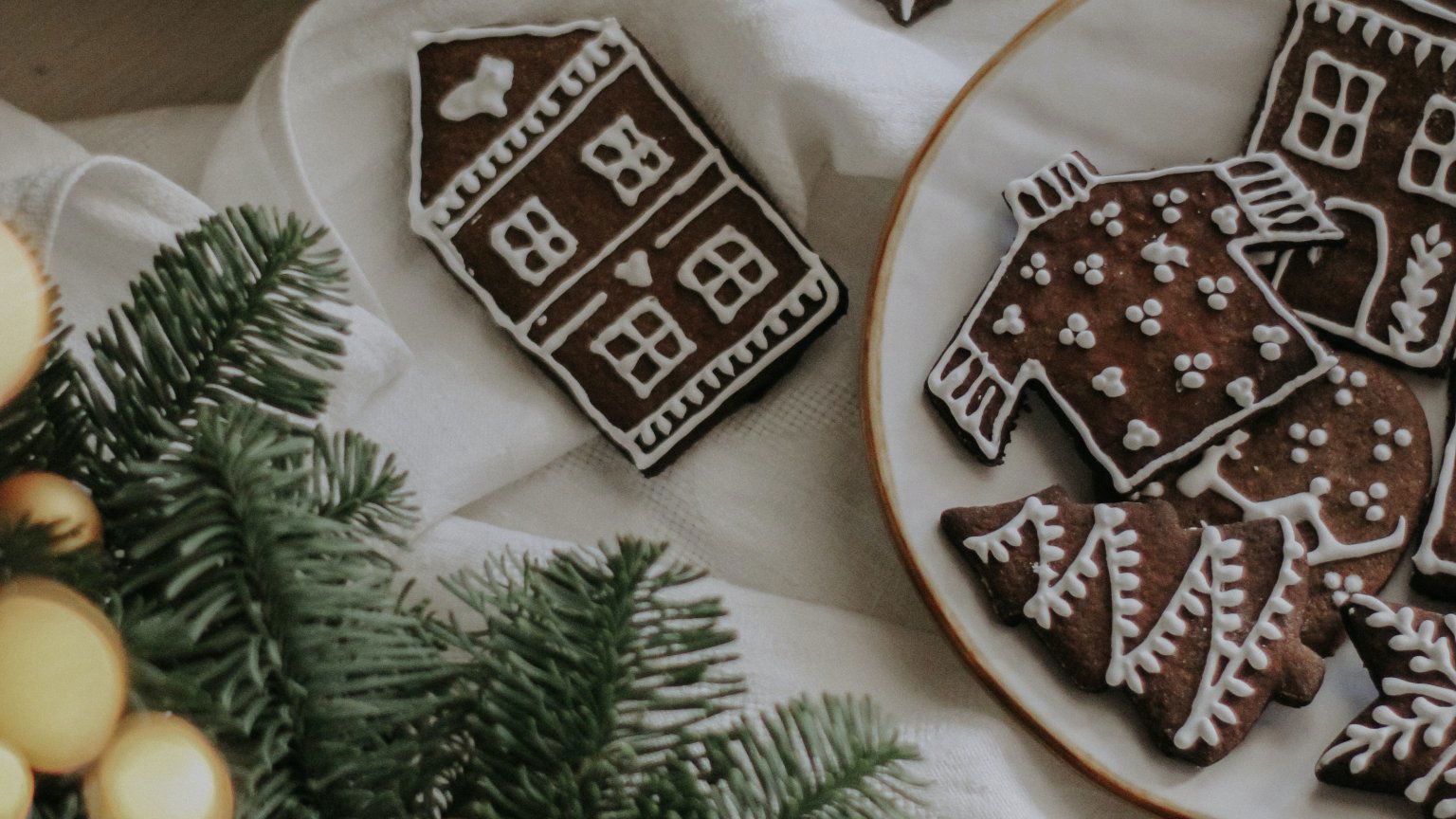 The birds are starting to chirp again and the temperature is rising and that can only mean one thing for Netflix: it needs to think about the Christmas season. Yes, Netflix is ​​working on a new Christmas movie. It is a film starring actress and singer Christina Milian, known from the Netflix romcom, among other things Resort to Love (2021). The film will go into production next week.
The man of her dreams
In Meet Me Next Christmas we will see how Layla, played by Milian, goes all out to get a ticket to a sold-out concert in New York. She will surprise her dream man with this and hopefully win his heart.
Grammy-winning group Pentatonix
In addition to Milian, there are also roles for Devale Ellis, Kofi Siriboe and Kalen Allen. In addition, the Grammy-winning a cappella group Pentatonix will also be seen and heard. The film is directed by Rusty Cundieff, known for Fear of a Black Hat (1994) in Tales from the Hood (1995).
---