The workload for youth protectors is gradually being reduced. A nice step for solving the problems in youth care, according to the sector. But what do youth care workers themselves think? NU.nl spoke to three of them.
Katleen: 'I noticed how important it is that I often walk in'
Katleen Uitterhaegen, youth protector in Limburg and executive at FNV, is confident that the number of children and families (the so-called caseload) will decrease. She also expects that "the bureaucratic paperwork will become less". "But a lot of colleagues are like, I've yet to see it happen," she says.
She will also take the initiative herself by reducing the number of cases she has – as agreed. For example, when one case is completed, she does not immediately start a new one.
Uitterhaegen has just returned from a visit to a residential group. During that visit she realized again how good it is that youth protectors are given more time. "I noticed how important it is that I often walk in. It is in the best interest of the child to be able to build a relationship, especially with guardian children, whom you guide for years."
"It's a tough job and you work under high pressure. When people ask me how things are at work, I always say 'busy'. I don't know any better. Then it's also difficult to recruit new people. If we have a lower workload in the future, that also makes the work more attractive."
Uitterhaegen is pleased that an agreement has been reached, but says that it is not the solution to all problems in youth care. She points to the waiting lists at the healthcare providers that only seem to be getting longer. As a result, help is not always available on time.
She does say that it is "very nice work". "We really need the little things, such as helping parents with parenting, ensuring that children can participate well at school again or building a good relationship with a child. That's what we do it for."
What has been agreed?
Youth protectors arrange the care of a child after the judge has imposed a measure. They often have to arrange that for far too many children. It has now been agreed to gradually reduce that number. In addition, efforts are being made to attract new youth protectors. Work pressure must be further reduced by deploying administrative staff, for example.
Sophie*: 'Work pressure is now being moved'
Sophie has been working in youth care for sixteen years and is now part of a youth and family team. There she handles applications from families who have asked for help themselves. So no judge or youth protector has (yet) been involved.
She wonders "seriously" whether the agreement will solve the problems. Because she also sees huge waiting lists in her work. "The waiting list for an intake interview for assistance is often three to six months alone. It is also possible that the assistance has not yet actually started."
Sophie fears that the waiting time for youth protectors will increase further. "Then you shift the pressure from the youth protectors to the youth and family teams. They have to guide someone longer, while they have indicated that it is already getting stuck there." As a result, organizations such as Safe at Home also receive more reports and therefore more work pressure, she thinks.
The agreement is good for the image of youth protectors, because according to Sophie, that position was not always attractive due to the high workload. "I hope that more people will apply. But careful consideration must also be given to how the consequences of this agreement should be dealt with in the voluntary framework."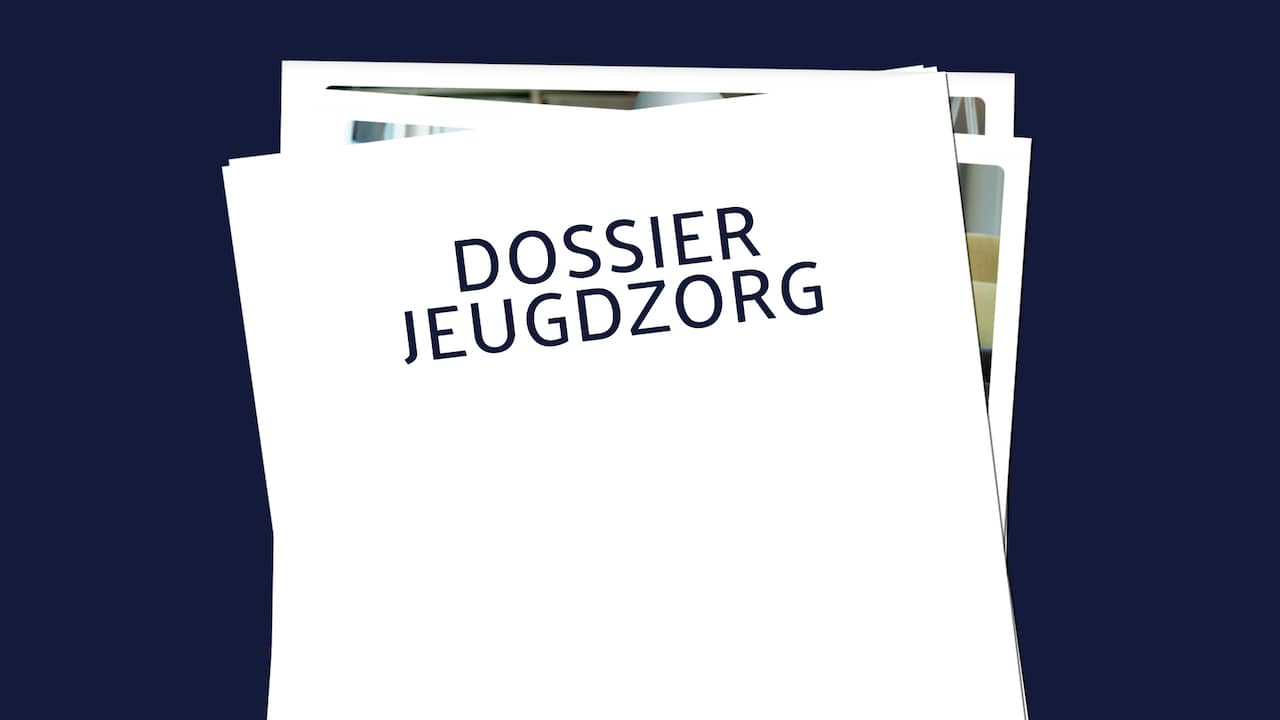 2:18 Play button
Tobias: 'People are less likely to fall over'
Tobias Baruch, youth protector in the Amsterdam region, calls the agreement "very good news". "This work asks a lot of you, it concerns children in sometimes life-threatening situations. You have so little time to reflect on your own actions. Now you can take a breather, so that people are less likely to fall over."
The family manager finds it exciting what effect the agreement will have on the waiting lists. They actually cause more work pressure. When one of Baruch's colleagues falls out, their current affairs must be taken care of. These long-running and complicated cases then come on top of the cases that the youth protectors already had.
This also has an effect on the families themselves. "The simpler the youth question, the longer you'll be on the waiting list," says Baruch. "But the situation can also escalate." He already sees that cases are only picked up when they have become more intense. "Compare it with breaking your leg, and that you don't have surgery right away, but months later. That will bother you later."
Baruch hopes the news will make it more attractive to work as a youth protector. "It is an incredibly beautiful profession. That I can stand in court and give a child a voice by telling the judge what a divorce does to children. I just came back from a home visit where a girl was crying in front of me and said, 'I'm so glad you did this, I'm doing well again. I dare to look towards the future again.'"
*At the request of the interviewee, the name Sophie has been made up. Her name and position are known to the editors.
---
---