---
March 24, 2023 at 07:50
Harry Kane finds it ironic that he was crowned England's all-time top goalscorer on a penalty kick. The Tottenham Hotspur attacker shared that honor with Wayne Rooney until Thursday evening, but thanks to his goal in the European Championship qualifying match with Italy, he is alone in the lead in this ranking.
Kane already had the chance to leave Rooney behind in the World Cup quarter-final against France on December 10. At the time, the striker missed a penalty, so that 'Les Bleus' triumphed 2-1. Earlier in that quarter-final, he had used a penalty kick.
"This means everything to me," Kane told Channel 4 after England's 1-2 win in Naples. "It was supposed to be a penalty kick. When the ball hit the net, I felt a lot of emotion. a magical moment."
National coach Gareth Southgate thinks it is very brave given the history in Qatar that Kane claimed the ball when England got the penalty kick. "That shows his strong character and mentality. He is a top professional."
It would be strange if Kane did not set the record much sharper. "I'm only 29 years old and I feel fit and strong. I've never felt better," said the striker, who was crowned all-time top scorer at Tottenham Hotspur earlier this season. "Hopefully I can continue for years to come, I certainly want to. In my career, I like nothing better than playing for the national team."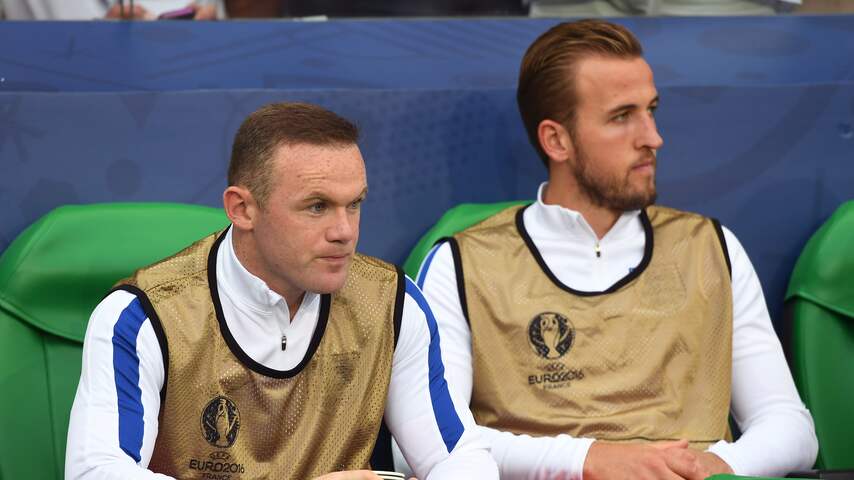 Wayne Rooney and Harry Kane: The old and new top goalscorers for the England national team. Photo: Getty Images
Rooney conveys congratulations
Kane was quickly congratulated on Twitter by Rooney, who had held the record since September 2015. "I knew it wouldn't be long, but it went fast."
England will continue the European Championship qualification on Sunday with a home game against Ukraine.
Unfortunately, this content cannot be displayed. We do not have permission for the necessary cookies. Accept the cookies to view this content.
Change cookie settings
---
---