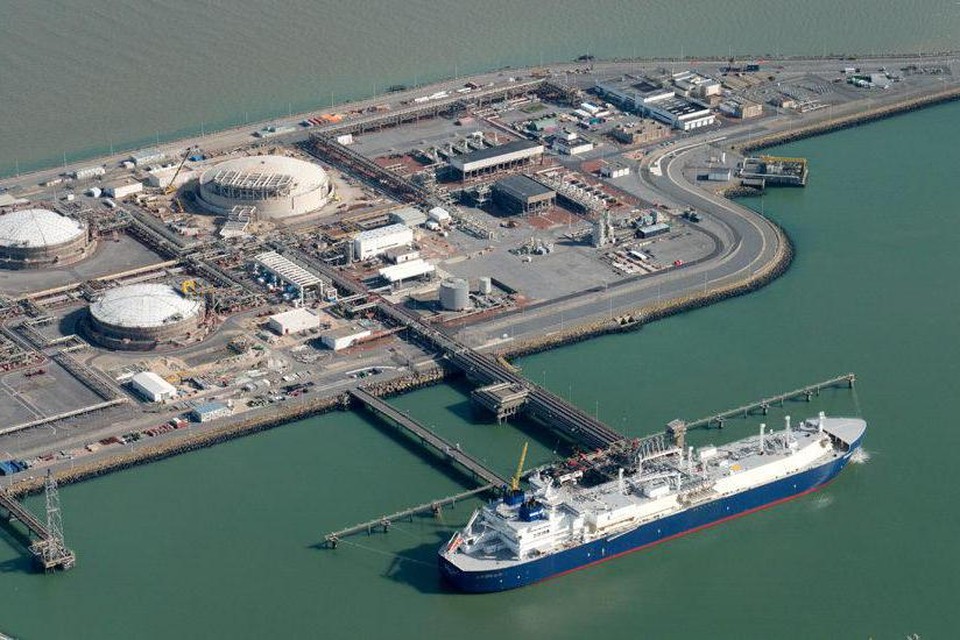 New figures show that a large part of the liquefied gas from Russia supplied to Zeebrugge does not go to the European energy market. Some NGOs are therefore approaching the cabinet of Minister Van der Straeten. That writes De Morgen on Friday.
Source: BELGIUM
Today at 06:11
Last year, Zeebrugge turned out to be the hub for European imports of Russian liquefied gas, but new data mainly show the crucial role in the transit of LNG to the rest of the world. The LNG tracker of the American Institute for Energy Economics and Financial Analysis shows that almost three-quarters (72 percent) of all Russian LNG transhipments in the EU took place in Zeebrugge last year.
93 percent of the transit of Russian LNG went to countries outside the EU. Nevertheless, the European Commission wants to get rid of gas from Russia, especially if this is not necessary for our European security of supply. Transshipment in Zeebrugge revolves around gas that Russia sells to China and other Asian countries.
Fluxys earns 50 million a year
Zeebrugge's importance in Russia's global LNG trade stems from Fluxys' contract with Yamal LNG. This was concluded in 2015, barely a year after the invasion of Crimea, and will ensure Fluxys' annual income of 50 million euros until 2040.
Fluxys says that its terminal in Zeebrugge must legally allow anyone to reserve capacity. "The law does not allow discrimination against any customer," Fluxys said in a statement.
Vredesactie, Bond Beter Leefmilieu and Greenpeace want to raise precisely that on Friday during a meeting at the cabinet of Minister of Energy Tinne Van der Straeten (Green).
---
---