Marvel star Brie Larson prepared for her debut Captain Marvel (2019) worry about the possible effects of being in the absolute spotlight. In a recent interview, she says she was "afraid of what would happen to her," and openly talks about the insecurities she sometimes still struggles with.
Rocket launch
Captain Marvel launched Brie Larson in 2019 as a female superstar (although she already won an Oscar in 2016) and superhero in one go. Since the first standalone film about the character, the actress has been part of the so-called MCU universe, in which the various characters regularly appear in each other's films, and join forces (or play against each other) in the Avengers parts.
Another life?
Speaking to Harper's Bazaar, Larson says she feared she would have to let go of her "normal" life with her Marvel entrance:
I was like 'what kind of world is this, and what choices do I have to make as an artist'? (…) I feel that I am being put on a pedestal too much, and it is up to me to put that into perspective enough for myself

Brie Larson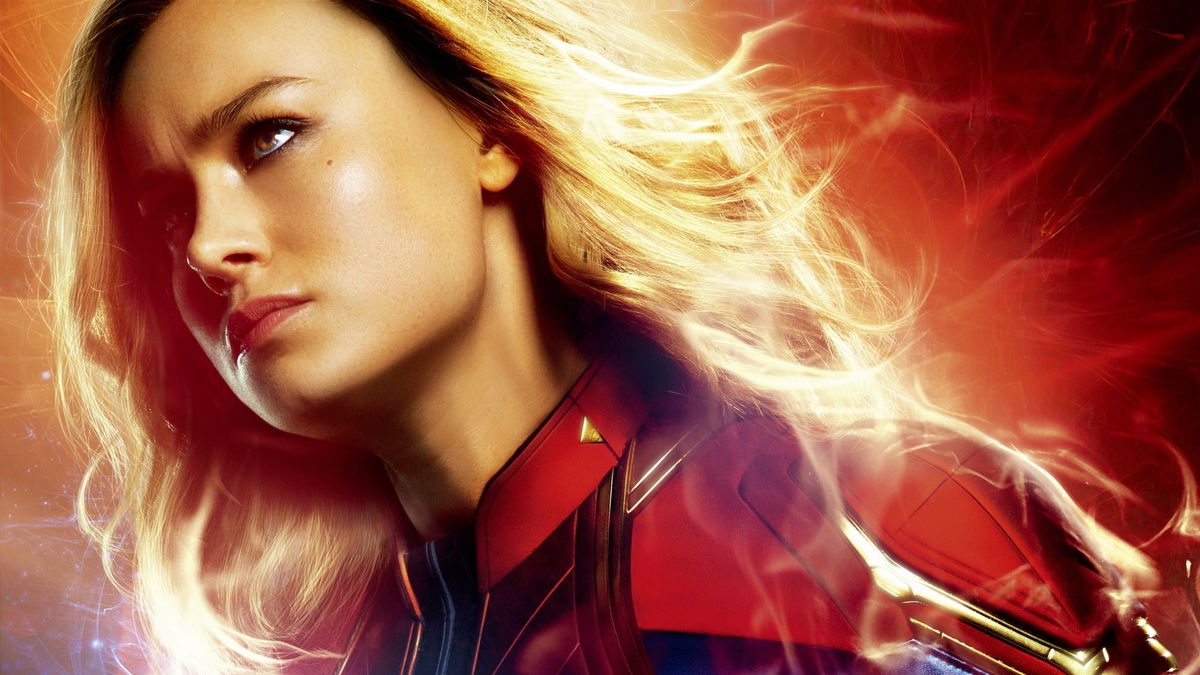 Still 'Captain Marvel' via TMDb
Larson adds that she keeps telling herself that she should be able to live with her own choices. On an artistic level she has always succeeded, but on a personal level she sometimes wants to doubt herself: "On the set it seems as if I know exactly what I am doing, but then I go home and ask I wonder that out loud."
Captain Marvel is te streamen via Disney+. The Marvels (2023), the long-awaited sequel to the first part, will hit theaters this fall. Put the film on your watchlist and keep an eye on the film page to stay informed.
Beeld: Still 'Captain Marvel' via TMDb
---