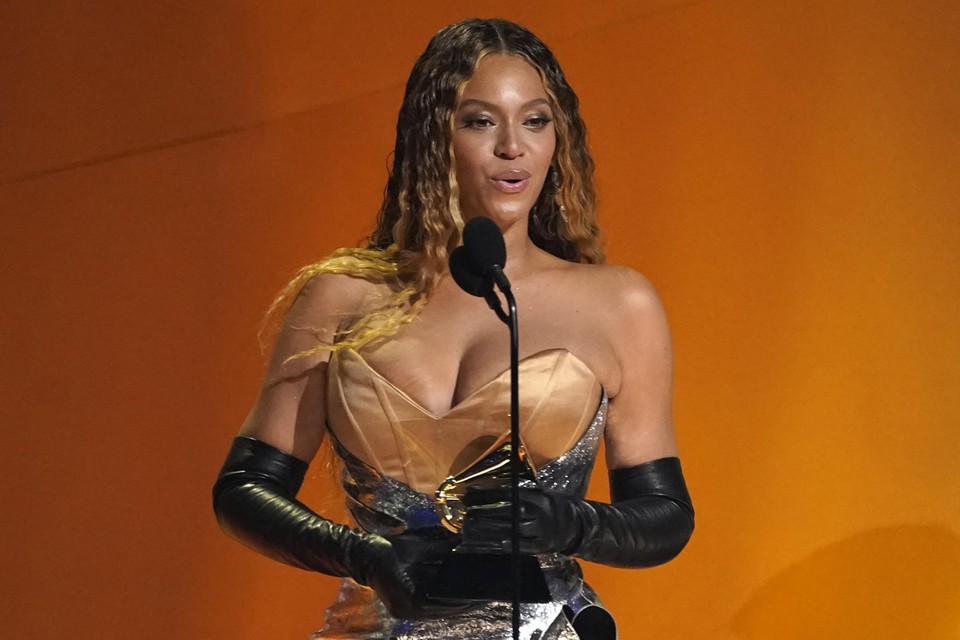 The American singer, songwriter, actress and fashion designer Beyoncé and the German Adidas, the second largest manufacturer of sportswear and shoes in the world, have ended their collaboration by mutual consent. The end would come through creative differences, writes The Hollywood Reporter. Sales are also disappointing, according to American media.
jvhBron: BELGA
Today at 07:20
Beyoncé started the clothing line Ivy Park in 2016 as a collaboration with Sir Philip Green of Topshop. In 2018, Beyoncé teamed up with Adidas to revive Ivy Park activewear and develop new footwear and apparel for the brand. In January of this year she presented her latest Adidas x Ivy Park collaboration.
The Wall Street Journal reported in February that its clothing line was selling poorly, leaving a $200 million hole in the company's budget. Income from her clothing line fell by 50 percent in 2022 to an amount of 40 million, while the company had expected 250 million in revenue for that year.
Beyoncé receives a compensation of $ 20 million annually. The contract was due to expire this year, reports The Wall Street Journal.
---
---