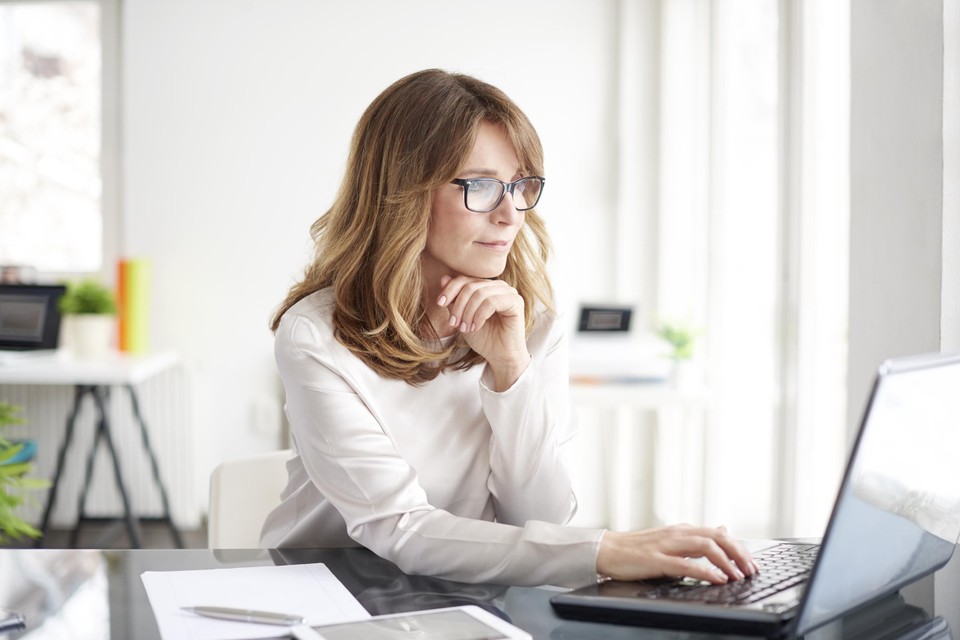 The trade unions, together with women's organizations such as Femma and Vie Féminine, are going to the Council of State to challenge the changed rules regarding time credit. The ACV announces this in its magazine Visie. According to the unions, there is discrimination. "It is not acceptable for one group of employees to be allowed access and others to be excluded," says the Christian trade union.
jvhBron: BELGA
Today at 11:55
In October last year, the federal government limited the time credit in the context of the budget preparation. The trade unions reacted very critically at the time, partly because they believed this ran counter to the ambition to keep more people in work through workable work.
Since February 1, full-time time credit is only possible for children up to five years old, previously this was until the child is eight years old. Half-time or 1/5th time credit is still possible until the child is eight years old. The maximum duration was reduced by three months to 48 months.
Now legal action is being taken. The problem for the unions is that part-time employees are completely excluded from the possibility of taking up time credit. This mainly affects women. "Not only are some employees discriminated against, but this reform also weakens the position of women on the labor market. The National Labor Council was unanimously against this proposal, but the government nevertheless persevered," says Vision Ann Vermorgen, the top woman of the ACV.
With the procedure before the Council of State, it is hoped to undo the reform and return to the old rules on time credit.
---
---