Who killed a young woman in the hometown of an LKA detective? We're going on a quest Lauchhammer – Death in Lusatia (2022– ). The German crime series can finally be seen on Netflix from today.
Home game
For an LKA detective, the murder of a young woman is a home game: he grew up in the victim's hometown in the lignite mining area of ​​Brandenburg, the son of a local police officer. But now the area has gone steeply downhill. Together with a dedicated colleague, he investigates, with clues leading to climate activists, a gang of crooks and the unsolved past.
Mišel Maticevic
The leading roles are played by Dogs of Berlin actor Mišel Matičević, Tatort actress Odine Johne, Marc Hosemann, Dark actress Ella Lee and Jacob Matschenz.
All episodes from today on Netflix
Lauchhammer – Tod in der Lausitz consists of six episodes and can now be seen on Netflix. For a complete overview of all new films and series on the streaming service, please visit our New on Netflix page.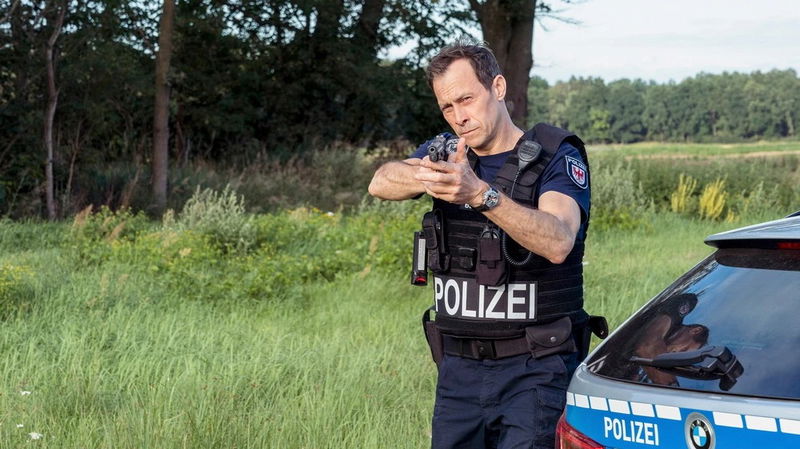 © MDR/RBB/ARD/Degeto/Arte/Moovie/Steffen Junghans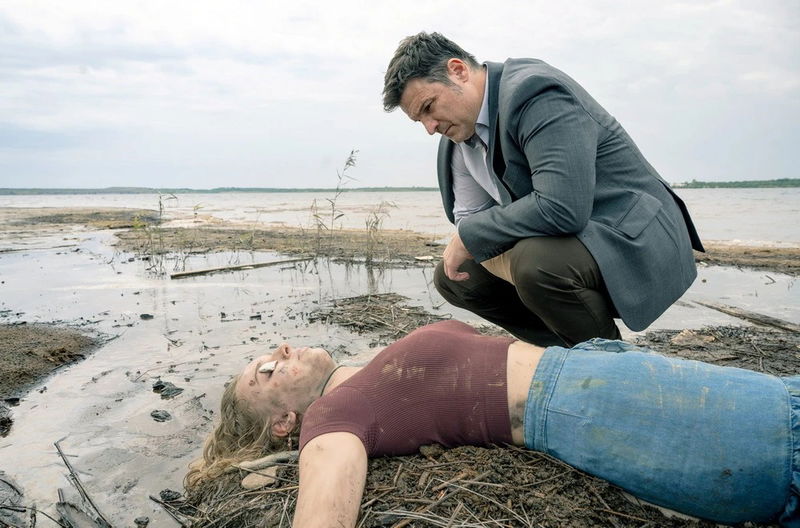 © MDR/RBB/ARD/Degeto/Arte/Moovie/Steffen Junghans
Beeld: © MDR/RBB/ARD/Degeto/Arte/Moovie/Steffen Junghans
---