There are serious concerns about the mental health of former actress Amanda Bynes. The American, who announced in 2010 that she was retiring from acting, was found naked on the street in Los Angeles on Sunday. She is currently committed to a psychiatric facility.
Comedies
Until her acting stop, Bynes could be seen in various light-hearted Hollywood films, often (romantic) comedies. So she played the lead role She's the Man (2006) (with Channing Tatum) and What a Girl Wants (2003) and was part of the cast of titles like Easy A (2010) and the musical remake Hairspray (2007). Between 1999 and 2002, she was the face of the comedy series The Amanda Show on Nickelodeon.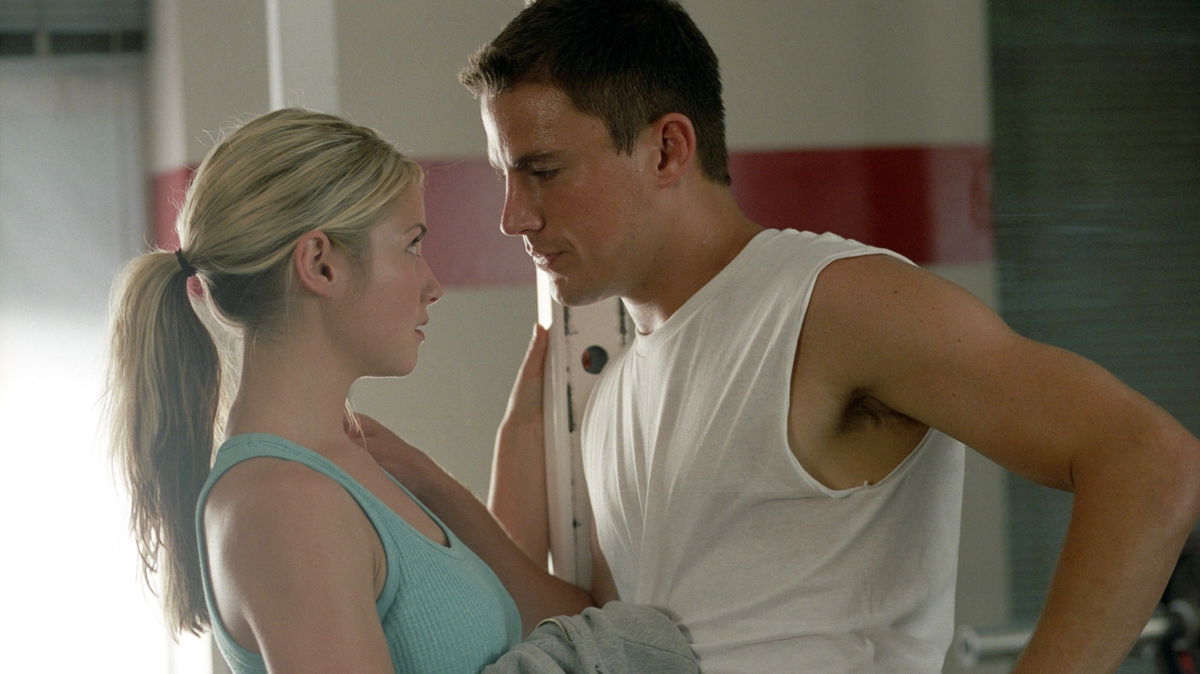 Still 'She's The Man' via TMDb
Psychosis
Bynes was found walking naked in Los Angeles on Sunday. According to TMZ, Bynes herself made an attempt to end the walk: she reportedly stopped a car and told the driver that she had suffered a psychosis. She then called 911 herself.
Home port
An eyewitness tells Entertainment Tonight what she saw:
Amanda walked alone on Hollywood Boulevard. No one recognized her or noticed her. She was withdrawn and looked tense. A woman went up to her and tried to help her. (…) On request, the woman tried to drop her off at a friend's apartment in Beverly Hills, but that friend was not home. Amanda didn't want to go back to her own house and said her boyfriend had kicked her out. She then asked the woman to drop her back at Hollywood Boulevard, and she did
Presumably the eyewitness is talking about himself in the third person, but this is not explicitly confirmed by the reports. After Bynes was taken off the street by the police, she was placed in a psychiatric facility by a mental health team.
Reunion
A day before the incident, a reunion of All That – a sketch and comedy series in which Bynes appeared for years between 1996 and 2002 – took place. When signing out, the actress, who said she was looking forward to seeing the cast again, gave an "unknown illness" as the reason.
Image: Photo via depositphotos
---