Bizarre news from Hong Kong: The horror production premiere Winnie-The-Pooh: Blood and Honey (2022), which appeared in the Netherlands more than a month ago, was abruptly canceled two days before its due date. That news is remarkable in itself, but the suspected reason is even more remarkable: the cancellation would have something to do with the face of Chinese President Xi Jinping.
Dark twist
At the beginning of last year, the copyrights of the child-friendly honey bear Winnie the Pooh expired, and that was the perfect signal for the creators of Blood and Honey to get away with the character. According to our own reviewer, the result was a "B movie that doesn't deserve the label 'horror'", but the idea of ​​a horror Winnie appeals to the imagination anyway, and Blood and Honey could be sold to several countries .
The face of the president
One of those countries is Hong Kong, but the film will not be shown there now, and the same applies to Macau, an 'administrative region' of China. The inspection authorities have not released an official reason, but the suspected scenario sounds rather bizarre: Winnie the Pooh is a fixed 'red flag' in China, Hong Kong and Macau because the bear's face is said to resemble the face of President Xi Jinping.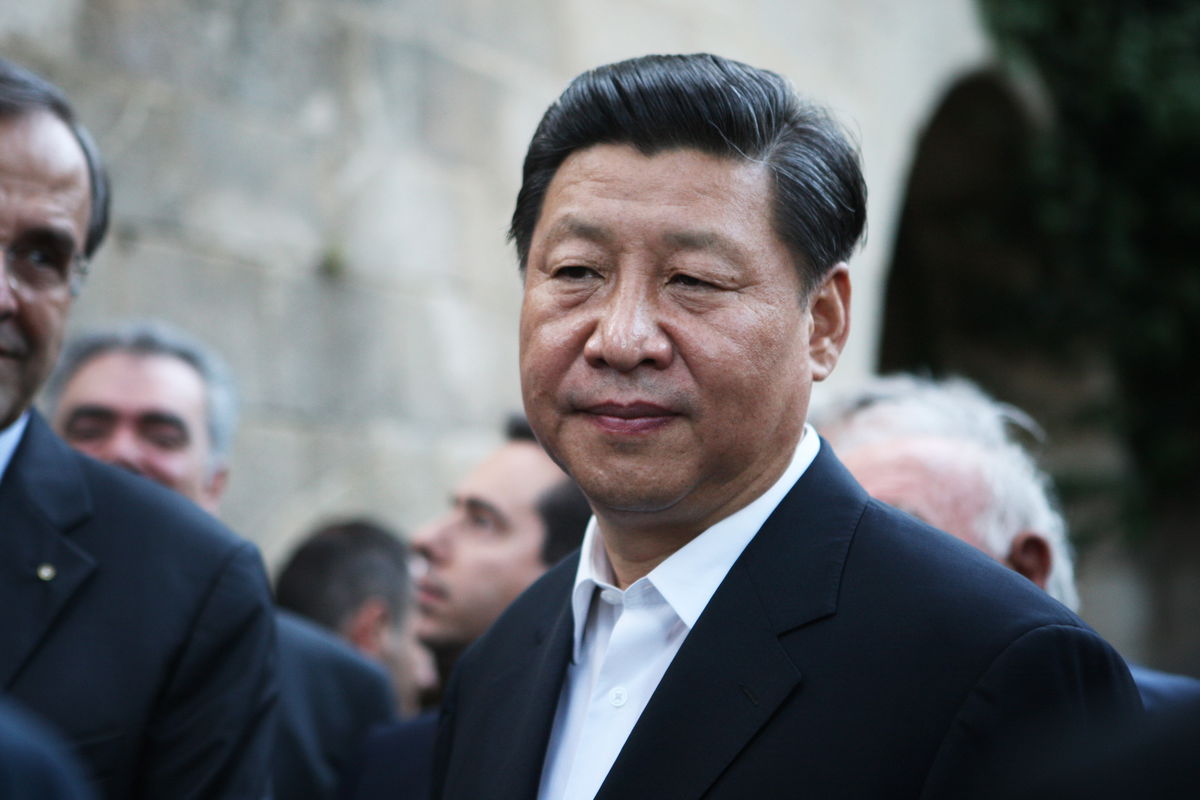 Photo via depositphotos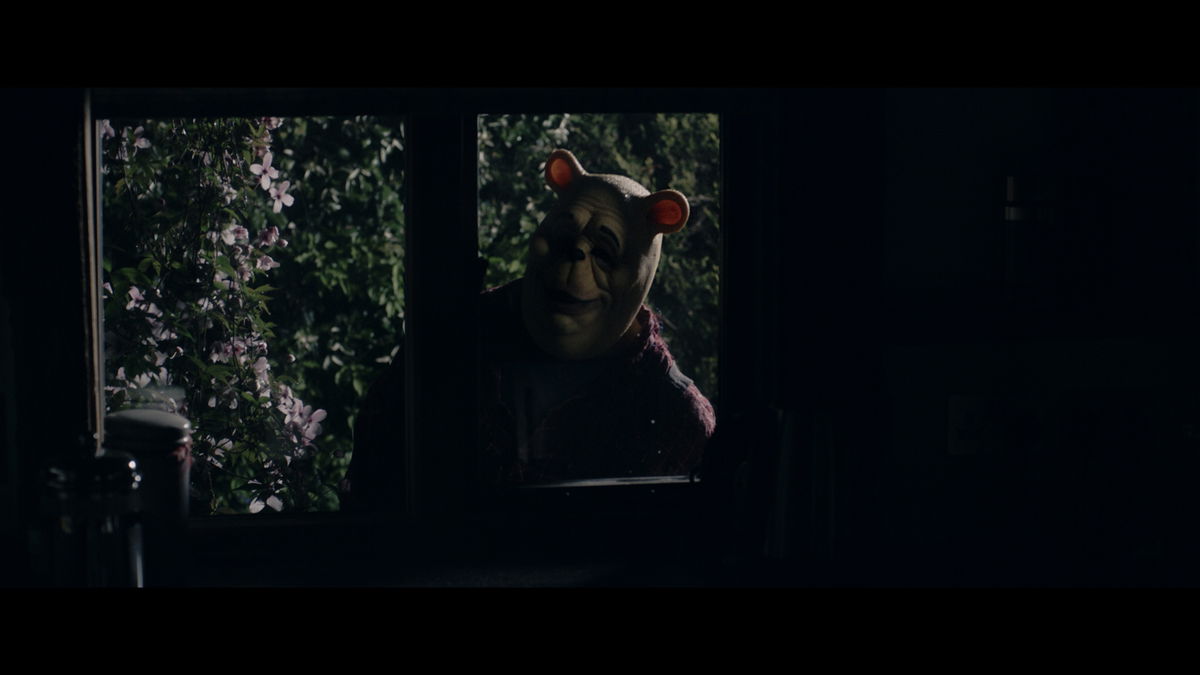 Still 'Winnie the Pooh: Blood and Honey via Filmdepot
In China, if you want to go online to search for information about Pooh, you will come across quite a bit of censored content, and Pooh products are not sold in the entire country. 2018 saw the release of the Disney movie Christopher Robin (2018) also held back.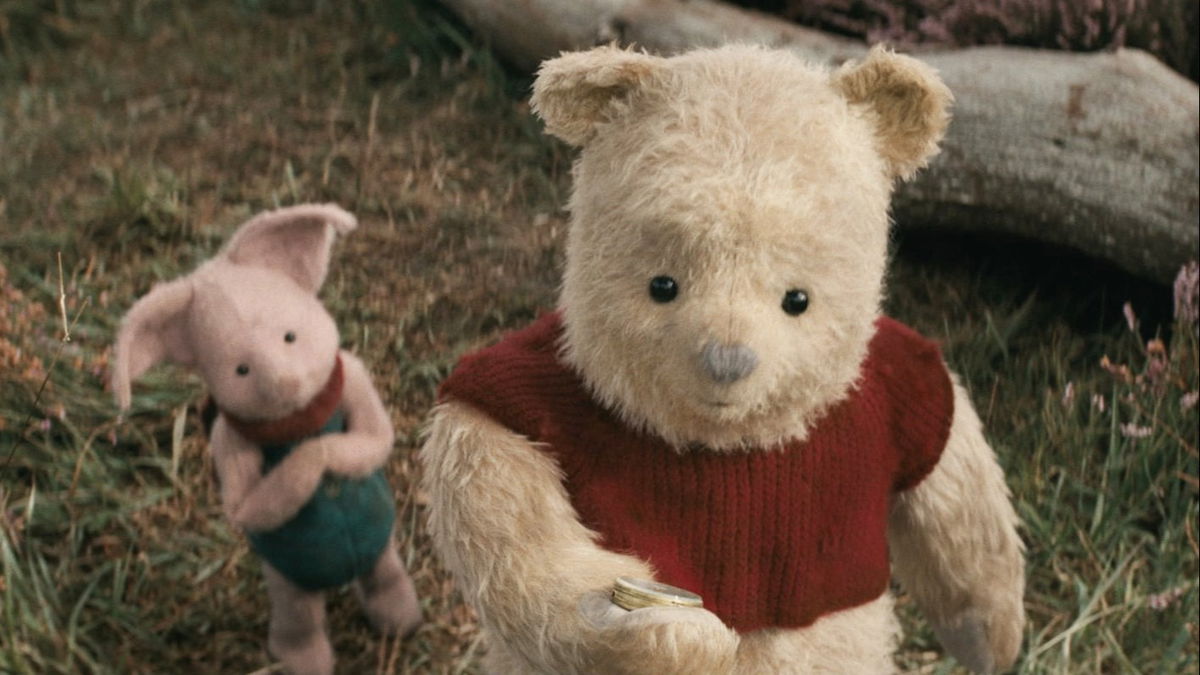 Still 'Christopher Robin' via TMDb
'Technical problems'
Director Rhys Frake-Waterfield told Reuters about the situation:
The cinemas were to show the film, and a day later they suddenly came back to that decision 'independently' of each other. It won't be a coincidence. They claim it has a technical reason, but there is no technical reason. The film has been shown on 4000 screens worldwide, and these 30+ screens in Hong Kong are the only ones with issues

Rhys Frake-Waterfield
Exclusive interview
Frake-Waterfield and producer Scott Jeffrey told us earlier in an exclusive interview where they got the inspiration for Blood and Honey. In the Netherlands, the film can still be seen in some places. Check the cinema times via the film page.
Beeld: Still 'Winnie the Pooh: Blood and Honey' via Filmdepot
---