Now that Iron Man has retired, we haven't seen Gwyneth Paltrow on the big screen for a while, unless it's with her ex-partner Chris Martin. The actress and businesswoman has something else on her mind these days: in 2016 she was involved in a violent skiing accident, and yesterday she had to appear in court.
ski slope
Paltrow is being sued by retired optrometrist Terry Sanderson, who blames the actress for a hard collision on a beginner's ski slope. In 2016, Sanderson broke four ribs and suffered brain damage after he and Paltrow collided.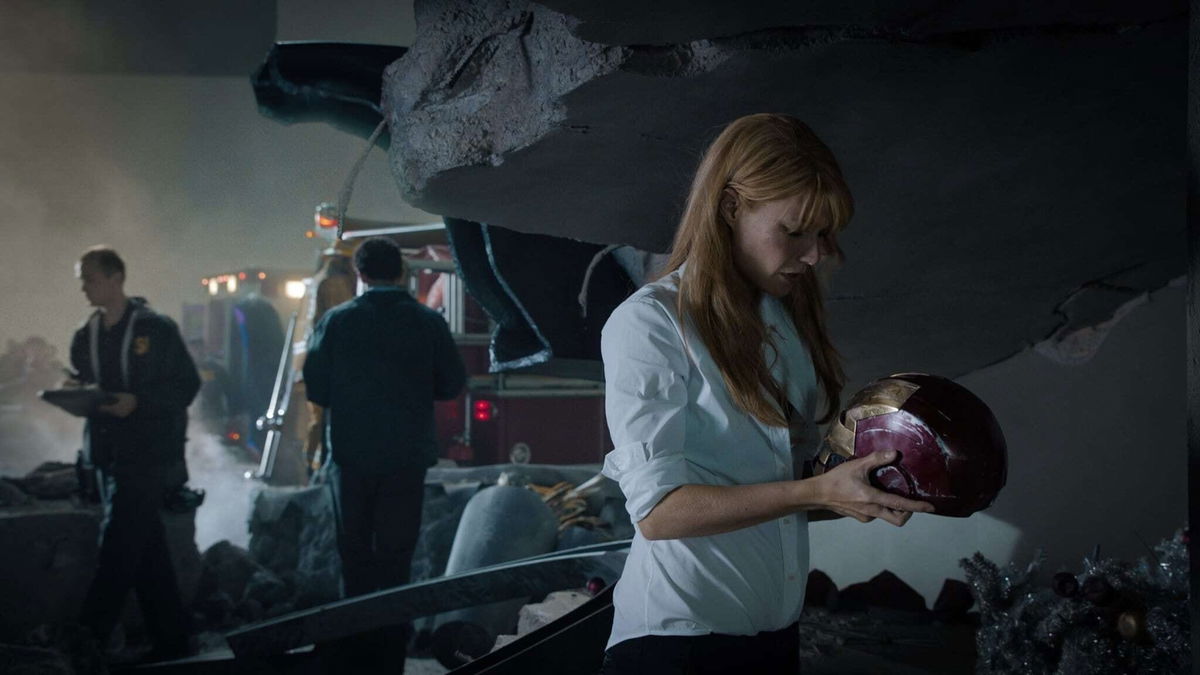 Still 'Iron Man 3' via TMDb
Damages
The lawsuit that is now pending is about negligence and responsibility: where Sanderson argues that Paltrow caused the crash, Paltrow says the exact opposite. Sanderson has a witness from his ski group at his side. The lawsuit involves quite a bit of money: Paltrow is claiming $1 million in damages, Sanderson even wants $3 million.
Sanderson's witness testifies that Paltrow hit Sanderson in the back. Sanderson then fell face-first, landing Paltrow on his back. Sanderson and his witness resent Paltrow for leaving the scene of the accident not long after the collision. According to Insider, Paltrow attended Tuesday's trial fairly stoically.
Netflix-series
In recent years, the actress has mainly worked on documentary and reality series. In the Netflix series Sex, Love & Goop (2021– ) she talks to couples and experts about sexuality, and in The Goop Lab (2020– ) (also on Netflix) she dives into the world of psychedelics, energy and other (alternative) wellness themes.
Image: Photo via depositphotos
---