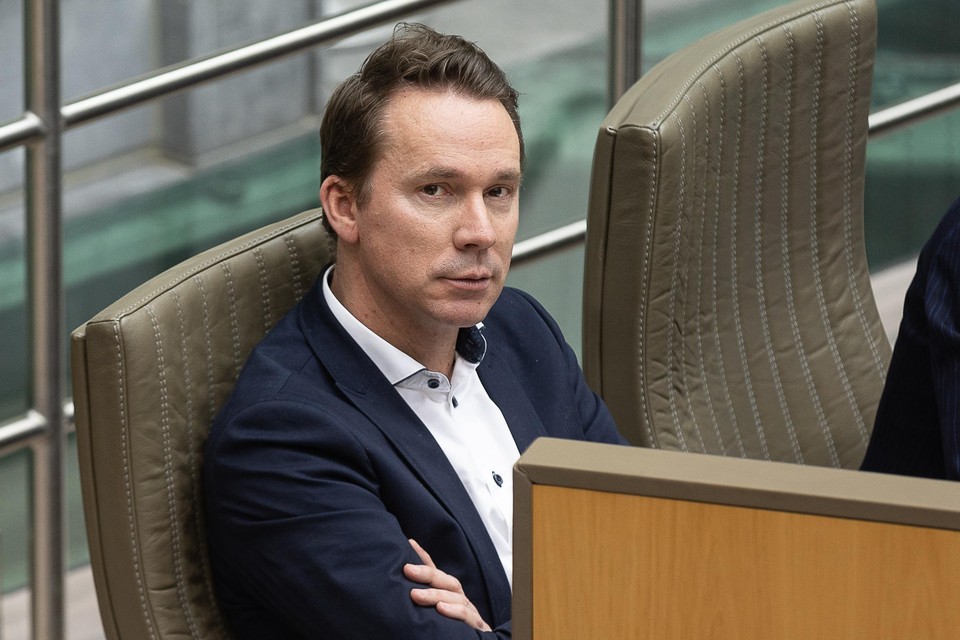 Flemish Minister of Work Jo Brouns (CD&V) calls on Delhaize's management to develop a social plan together with the trade unions to anchor wages and working conditions more firmly. This should help to provide staff with more guarantees for the future.
jvhBron: BELGA
Today at 08:17
Delhaize wants to privatize all its remaining branches under its own management. This leads to great concern among the staff. His pay and employment conditions are laid down in a collective agreement, but there is a fear that they will no longer be respected in the case of a franchise.
READ ALSO. Consultation at Delhaize (again) yields nothing: unions continue to strike, company sticks to plan
Negotiations between management and trade unions are at a standstill. Federal Minister of Employment Pierre-Yves Dermagne (PS) is still holding back a social mediator for the time being, but according to his Flemish colleague Brouns, Dermagne should not wait any longer, he said in De Ochtend on Radio 1 on Wednesday.
"We are getting the signal that the consultations are in a stalemate and that there is a lot of tension. I am doing everything in my power to mediate behind the scenes," said Brouns, who is sitting around the table with the trade unions on Wednesday evening.
He also calls for the development of a social plan. This should offer the staff more guarantees and comfort that their wages and working conditions will be respected if it comes to a transfer.
---
---