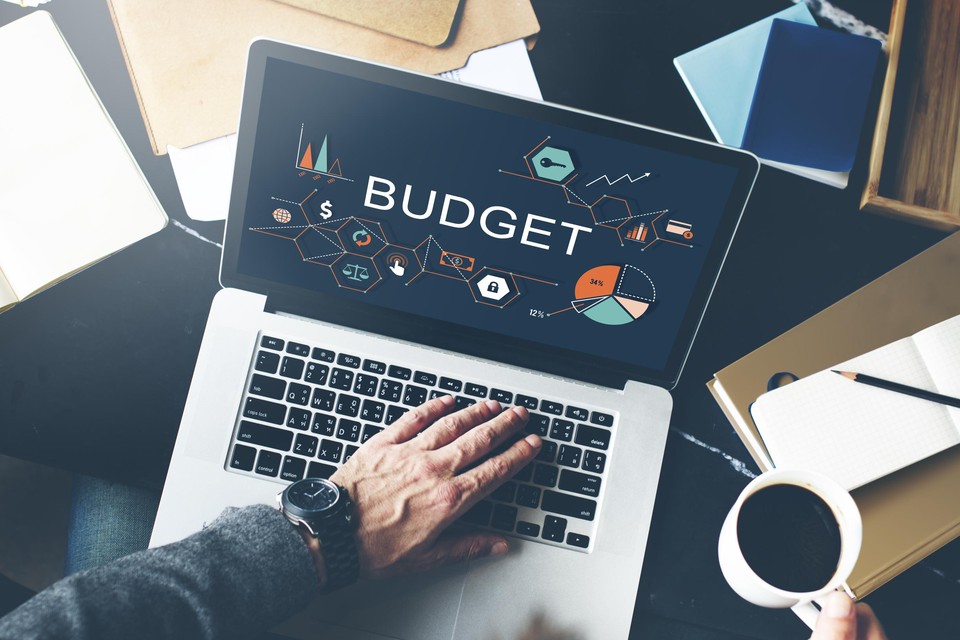 High energy prices in recent months have had an impact on home working habits. Employees have adjusted their commuting behavior in half of Belgian companies, according to HR service provider Acerta from a survey of more than 500 company managers.
Source: BELGIUM
Today at 05:14
The employers indicate that employees have adapted their routines. In a quarter of the companies, employees come to the office more often to save energy at home, in more than one in five companies they commute less often by car and in almost one in ten companies employees shower more often at work.
But teleworking, which broke through completely during the corona pandemic, is here to stay. The high energy prices have fundamentally not changed that. In more than half of the companies, working from home one or two days a week is now the norm. In just over a quarter of the companies, employees are still allowed to telecommute for three days or more.
Brussels well ahead
Looking ahead, nearly two in three business leaders say current arrangements will be maintained, with 13 percent considering more teleworking for employees. Although one in four employers also indicate that they would like to see their employees more often at work.
"It is clear that most Belgian companies evaluate the current hybrid work arrangement positively", Ellen Van Grunderbeek, legal expert at Acerta Consult, concludes from the survey. "In general, working from home has created more trust in employees and more autonomy for the teams." 88 percent of employers now say they have (a lot of) confidence in the homeworkers, while that was only 68 percent two years ago.
Brussels is a leader in the field of working from home, Acerta adds. In 97 percent of Brussels companies, employees are allowed to work from home. In Flanders (76 percent) and Wallonia (72 percent) these figures are significantly lower.
---
---