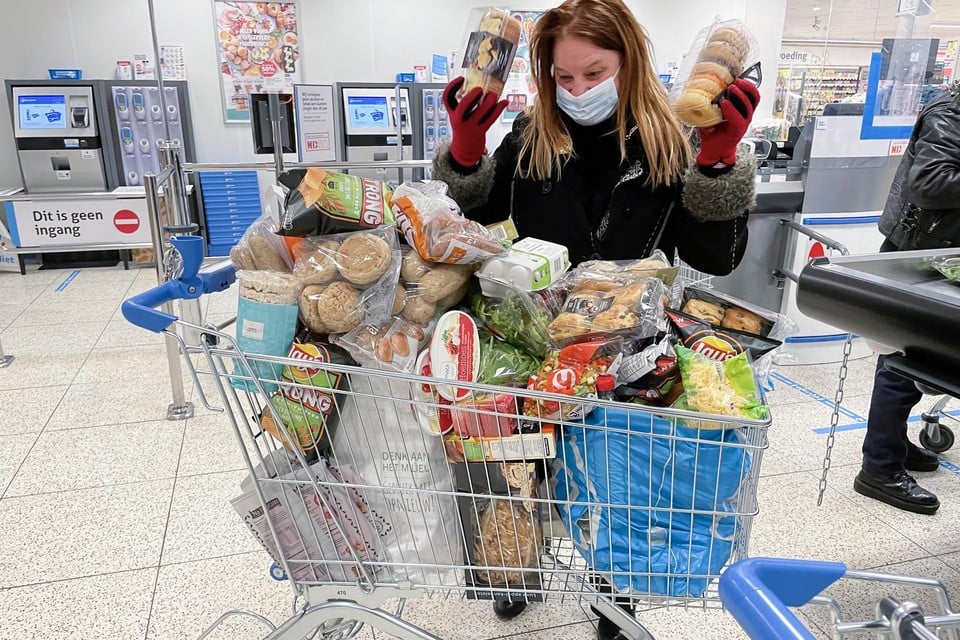 Consumer confidence in the economy fell slightly in March, the first drop in six months. This is evident from the monthly consumer survey of the National Bank.
jvhBron: BELGA
Today at 11:03
The consumer confidence indicator is -9 for March, after -8 in February. That was the highest level since the start of the war in Ukraine. It is the first time that consumers have lost confidence since September and October last year, when the indicator reached its lowest level in 37 years (-27).
Households are now slightly more pessimistic about the general economic situation over the next twelve months than in February. Fears of a future rise in unemployment have also increased, and households are slightly less optimistic about their own financial situation. On the other hand, they are more optimistic about their savings capacity.
Consumer confidence is also below the long-term average of the past 30 years.
---
---