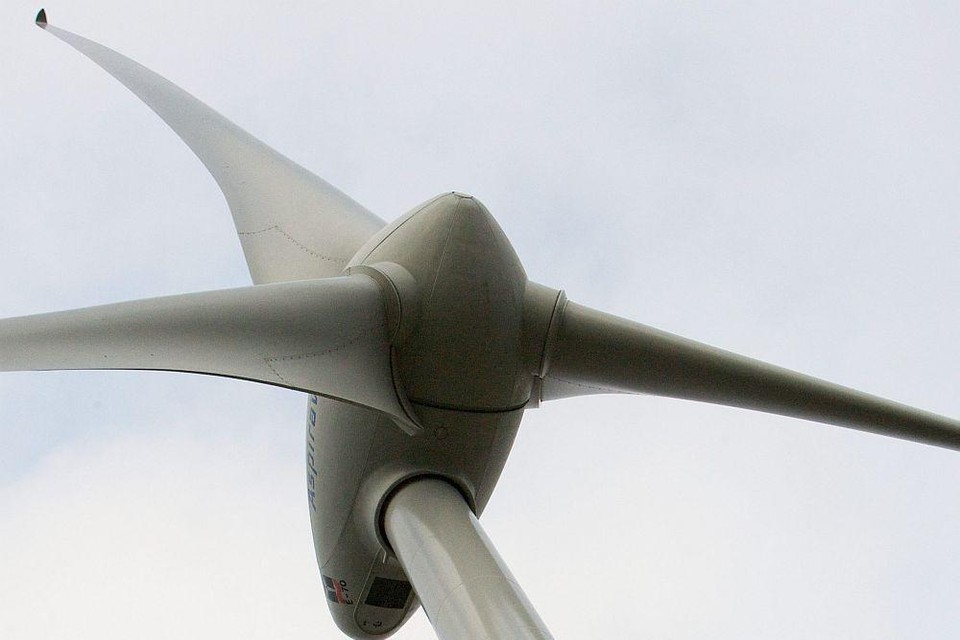 The Colruyt Group sells Parkwind, a company that builds wind turbines at sea, to the Japanese energy company JERA. The group announced this on Wednesday before the stock exchange.
jvhBron: BELGA
Today at 09:51
It had been known for some time that the Colruyt Group wanted to get rid of (part of) Parkwind. The group referred, among other things, to the ever-larger projects of offshore wind farms, which entail higher financial risks for investors, and to the fierce competition in the market, which requires higher investments.
In September, chairman Jef Colruyt spoke about a partial divestment. But now Parkwind appears to be completely sold to JERA. The Japanese count around 1.55 billion euros for the company. But Colruyt may not completely disappear from the picture: talks are underway to reinvest part of the proceeds "in a minority participation in Parkwind's Belgian wind farms", according to a press release.
The Colruyt Group calls the takeover by JERA "an important milestone in the further development of Parkwind as a renowned, Belgium-based, global player in the energy sector". According to the press release, the Japanese are committed "to support Parkwind's national and international expansion plans".
The transaction is expected to be completed in the course of this year, subject to approval by, among others, competition authorities. The completion will lead to a very important one-off positive effect in the consolidated net result of Colruyt Group in financial year 2023/24.
Parkwind participates in four operational wind farms located off the Belgian coast in the North Sea (Belwind, Northwind, Nobelwind and Northwester 2), and in a number of foreign wind farms. The company is now still part of Virya Energy, the energy holding company of Colruyt Group (about 60 percent) and the Colruyt family.
The announcement gave the Colruyt share the wind in its sails on the Brussels stock exchange on Wednesday morning. The share was quoted up to 15 percent higher shortly after the stock market opened. At around 9:25 a.m. it was a gain of more than 14 percent, to over 28 euros.
---
---