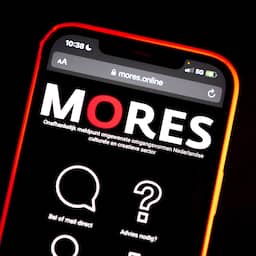 The board of Mores, the reporting center for transgressive behavior in the media and culture sector, is stepping down. This was decided because the board "itself has become a subject of discussion and therefore the image of the hotline is also affected", chairman Amber de Vente said in a statement on Wednesday.
The decision follows after there was a fuss about former chairman Janke Dekker, who has now also left Mores. Dekker is the wife of presenter Tom Egbers, who is accused by several people of transgressive behavior in the workplace.
This message is being supplemented.
---
---