Anne Hathaway is set to star in Mother Mary, the new project from The Green Knight director David Lowery. It's after A Ghost Story (2017) and the fantasy film about a knight's challenging journey, the third title that Lowery will direct for hit factory A24.
Musician and fashion designer
Mother Mary will be an "epic pop melodrama" about a fictional musician (Hathaway) and her relationship with an iconic fashion designer (Michaela Coel). Unfortunately, we are still in the dark about the further plot of the film. Whether Mother Mary becomes as idiosyncratic as the variously appreciated popepos Vox Lux (2018), or rather as intense and layered as Warehouse (2022) (now in cinemas), so it remains to be seen. You can go in many directions with the turbulent life of a (fictional) musician, but those who have seen Lowery's earlier films may be able to imagine.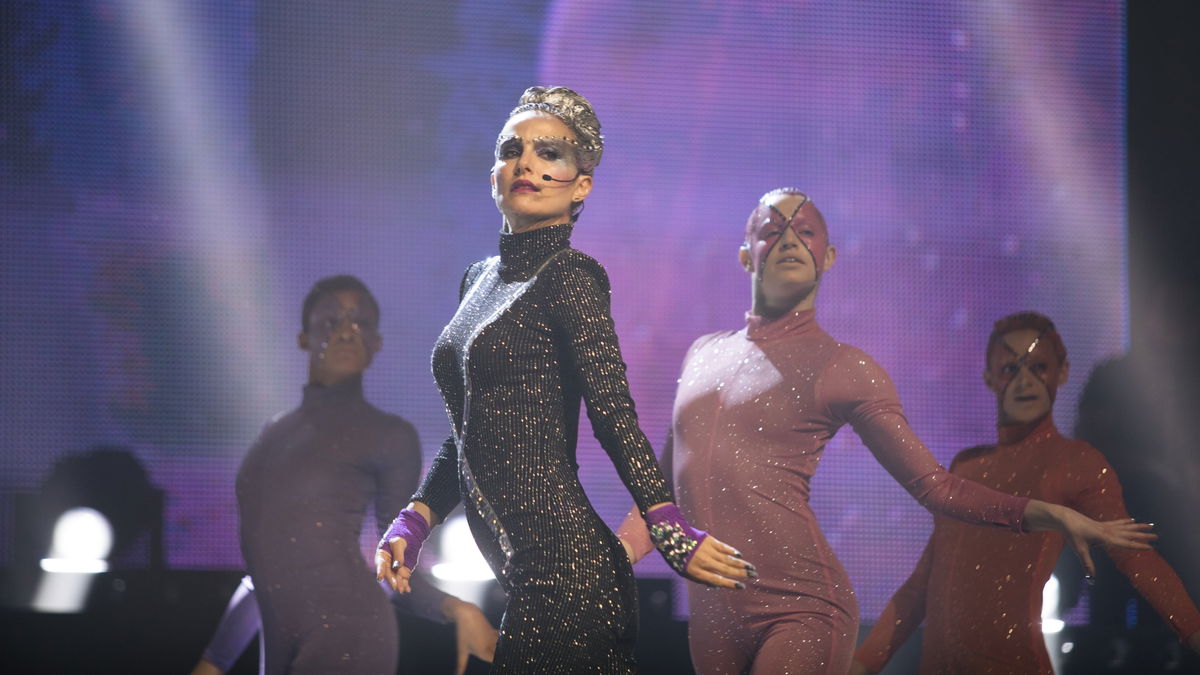 Still 'Vox Lux' via TMDb
Busy
Lowery, Hathaway and Coel are all pretty busy. Lowery's latest film The Green Knight appeared on Prime Video after a limited theatrical release in the summer of 2021, and his next film is already imminent. Peter Pan & Wendy (2023), a new live-action adaptation of the classic story, will be released on Disney+ on April 28, skipping theaters. The most recent film with Hathaway, Eileen (2023), premiered at the Sundance Film Festival in January. Coel can count on a lot of extra offers after her critically acclaimed role in the HBO Max series I May Destroy You (2020).
Germany
The recordings of Mother Mary take place in Germany. It is not stated when the recordings will start. We will also have to be patient until more is known about a future release date.
Beeld: Still 'Armageddon Time' via Filmdepot/202 Focus Features, LLC
---