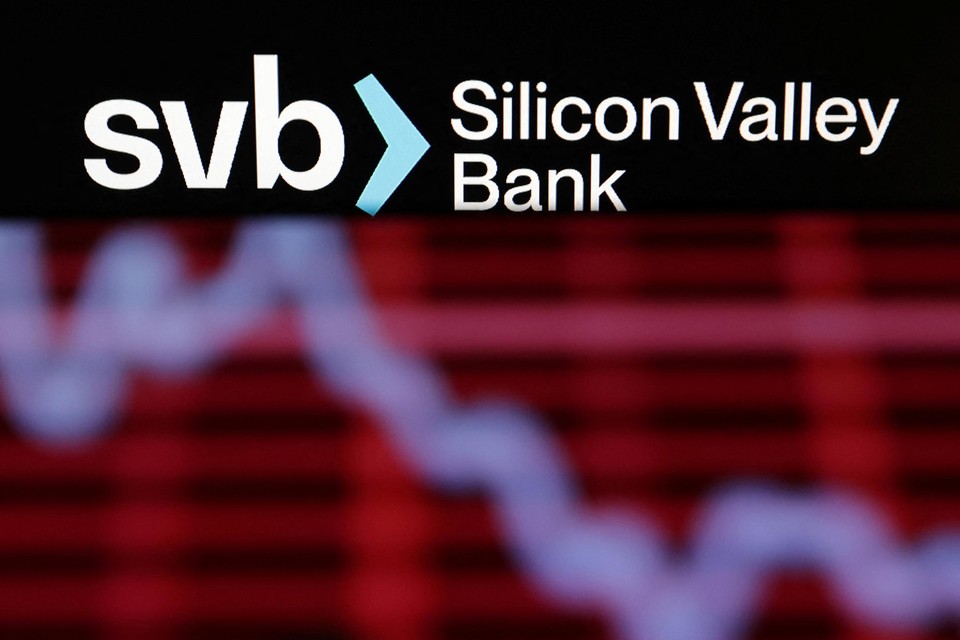 The US banking sector is "stabilizing," US Treasury Secretary Janet Yellen said after both Silicon Valley Bank and Signature Bank collapsed last week. That shook the entire sector to its foundations.
jvhBron: BELGA
Today at 2:04 PM
Cash withdrawals from small US banks have stabilized, Yellen said in a speech at the American Bankers Association in Washington on Tuesday. In addition, according to her, the system of the US central bank to allocate extra liquidity to the affected banks is working properly.
"The situation is stabilizing. The US banking system remains solid," said the US Treasury Secretary.
In recent weeks, several regional US banks have run into problems when savers withdrew their money en masse. The US government then decided that all assets are fully protected in order to avoid panic in the markets.
According to Yellen, the US government could repeat this kind of drastic action if other banks got into trouble. "Our intervention was necessary to protect the broader US banking system. Similar actions would be possible if small institutions also had to deal with a run on their deposits, with the risk of contagion."
She also stressed the importance of small and medium-sized banks within the wider financial system.
---
---