Star Wars actor Paul Grant died last weekend at the age of 56 after a breakdown at London's King's Cross train station. The Briton was one of the Ewoks in the 1980s Star Wars: Episode VI – Return of the Jedi (1983) and acted side by side with Tom Cruise and Val Kilmer, among others.
Difficult decision
Grant was found by police on Thursday, March 16 in an apparently lifeless condition. After he was declared brain dead in hospital, relatives decided on Sunday March 19 to switch off the machine that kept him artificially alive. No official cause of death has yet been announced.
'King of the Dwarves'
The actor is probably best known for a role that is not even named in the credits. We all know the furry creatures from Return of the Jedi as Ewoks, and Grant played one of them. The Briton was small in stature and called himself "the king of the dwarves". In the 1980s he was often used as an interpreter or stunt double of fantasy characters.
In Brian Hensons Labyrinth (1986) he was one of the Goblin Corps and additionally served as the stunt double of Hoggle, the character voiced by Muppet creator Henson himself. He was also featured in Legend (1985) (with Tom Cruise) and Willow (1988) (with Val Kilmer), the fantasy movie whose series reboot was recently canceled (but maybe there's still hope after all).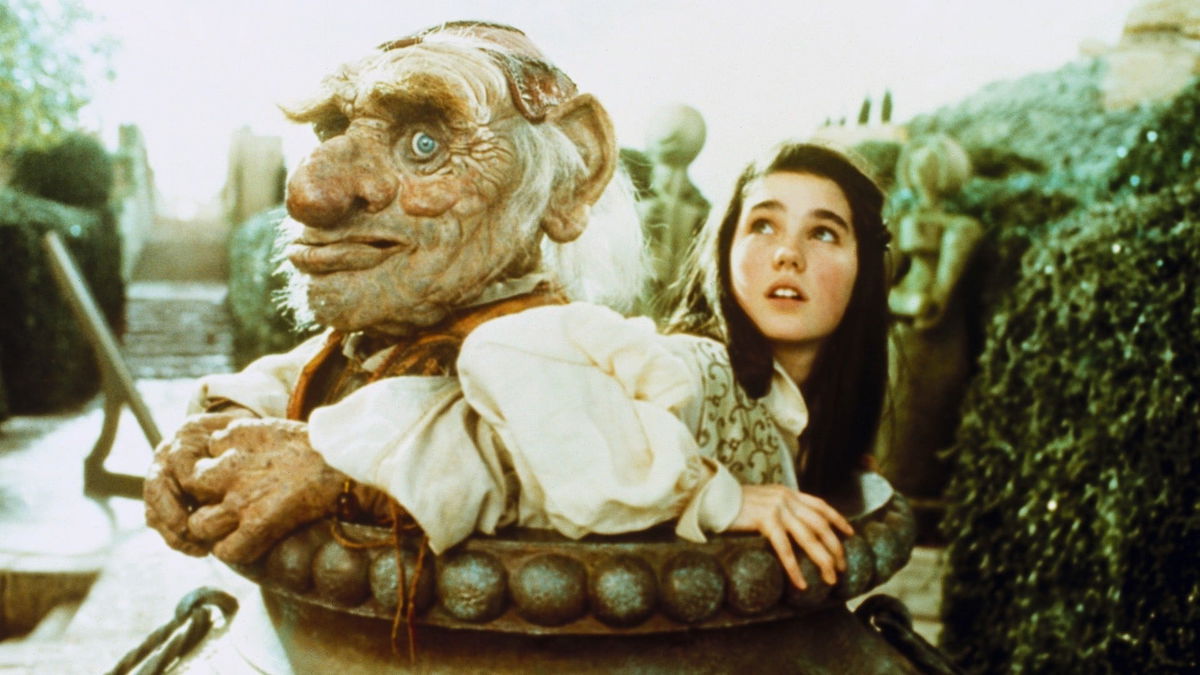 Still 'Labyrinth' via TMDb
Star Wars fortune
Grant's daughter said in a statement that Grant "always made everyone laugh." His girlfriend calls him "the funniest guy I knew". Three weeks ago, Grant was filmed in the same place where he later had a breakdown. The actor then said that he was squandering the fortune he had made on Star Wars and drinking more than was good for him. Grant is the second Ewok actor to die in a few months: co-star Gary Friedkin died in December 2022 at the age of 70.
Beeld: Still 'Star Wars: The Return of the Jedi' via TMDb
---