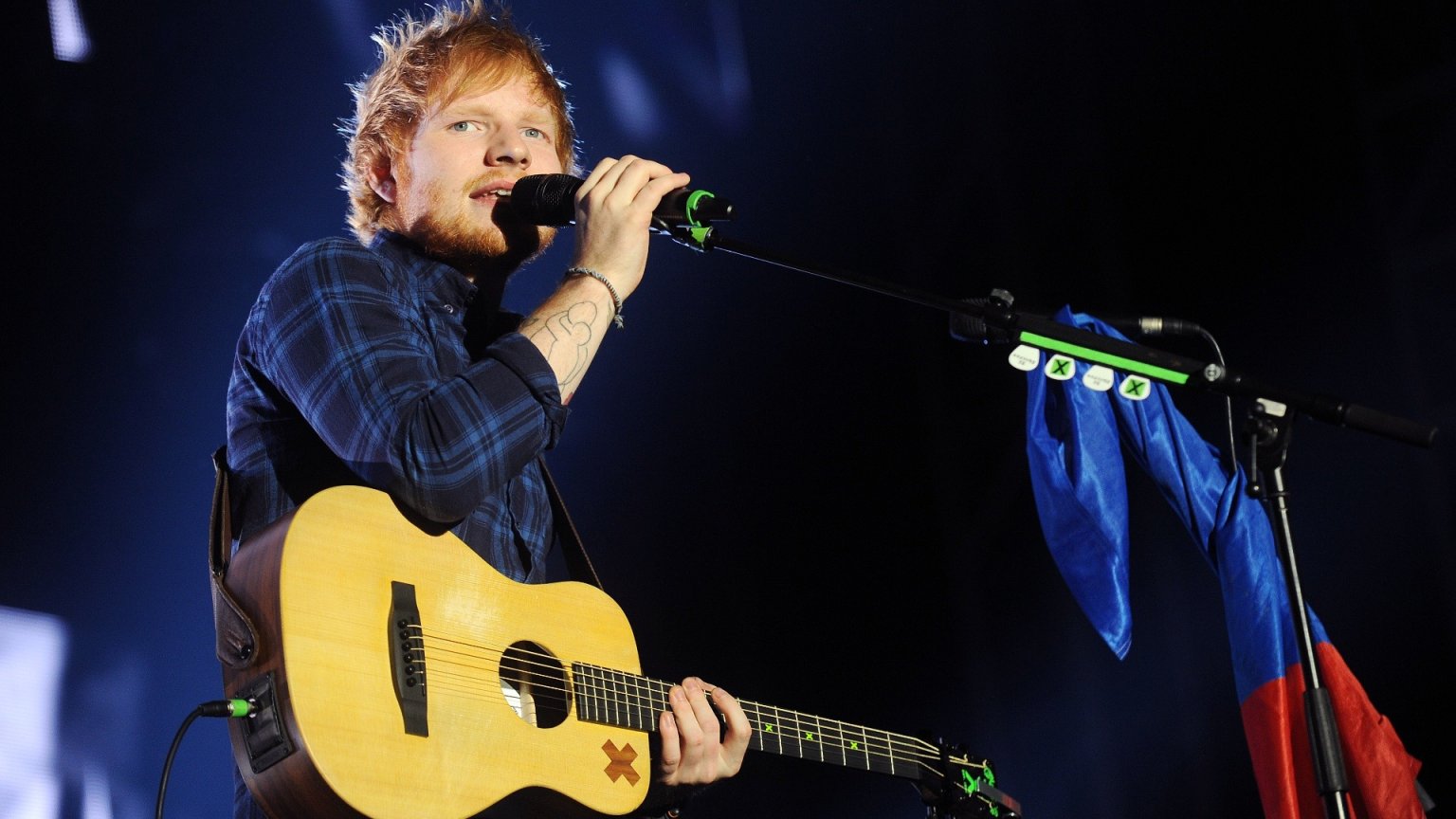 Disney + thinks it's time for a documentary series about Ed Sheeran. The British pop star has sold out just about all major football stadiums in recent years and has appeared in the music film, among other things. Yesterday (2019). Ed Sheeran: The Sum of It All (2023) tells the unlikely story of his rise and success.
Wembley
Fans of Sheeran's music can secretly dream that story: the ruddy Briton stuttered and played his guitar in bars, until he was discovered and shot like a rocket into the charts. After his breakthrough with the serious, heartbreaking The A-Team (about an addicted sex worker), Sheeran came up with hits like Sing, The Shape of You and Castle on the Hill. Spotify and the average radio station worked overtime again and again, and even Wembley turned out not to be a step too far.
Added up
The Sum of It All undoubtedly also refers to +, the album with which the singer broke through in 2011. In the documentary series, Sheeran looks back and at the same time looks ahead: the four episodes show how the singer was able to work his way up to pop icon seemingly out of nowhere, and reveals which (musical) plans are still in the pipeline at the moment.
Marked by loss
Yet, according to the Disney + teaser, that is only the tip of the veil, and the series is ultimately mainly about personal circumstances. Despite the success, the pop star's life has also been marked by loss and grief recently: Jamal, the friend who helped launch his career, passed away last year, and Sheeran's partner Cherry Seaborn was stricken with a tumor during her second singing career.
Life goes on
You can see how these serious complications have affected Sheeran, and have gone hand in hand with a life in the spotlight in recent years. 3 mei on Disney+.
Image: Photo via depositphotos
---