We will have to wait a while for a title and plot, but film studio Universal has already announced the release date of the next Jordan Peele film. The director of the mysterious Nope (2022) presents his next project in 2024 at Christmas, at the moment Avatar 3 (2024) is also just hitting theaters.
Peele's popularity
Nope is about two ranchers who, after a series of puzzling events, become convinced that 'something' is hiding in the clouds above their vast yard. The situation moves towards a climax when they decide they want to capture the mystery on camera.
Although there are more than enough enthusiastic reviews online (Peele gives his business card again, our own reviewer wrote in 2022), Nope did not have the impact that Peele's debut film Get Out (a horror film about racism) managed to guarantee in 2017. That does not alter the fact that Peele has established his name in such a way that many film enthusiasts will already be eagerly awaiting the next project.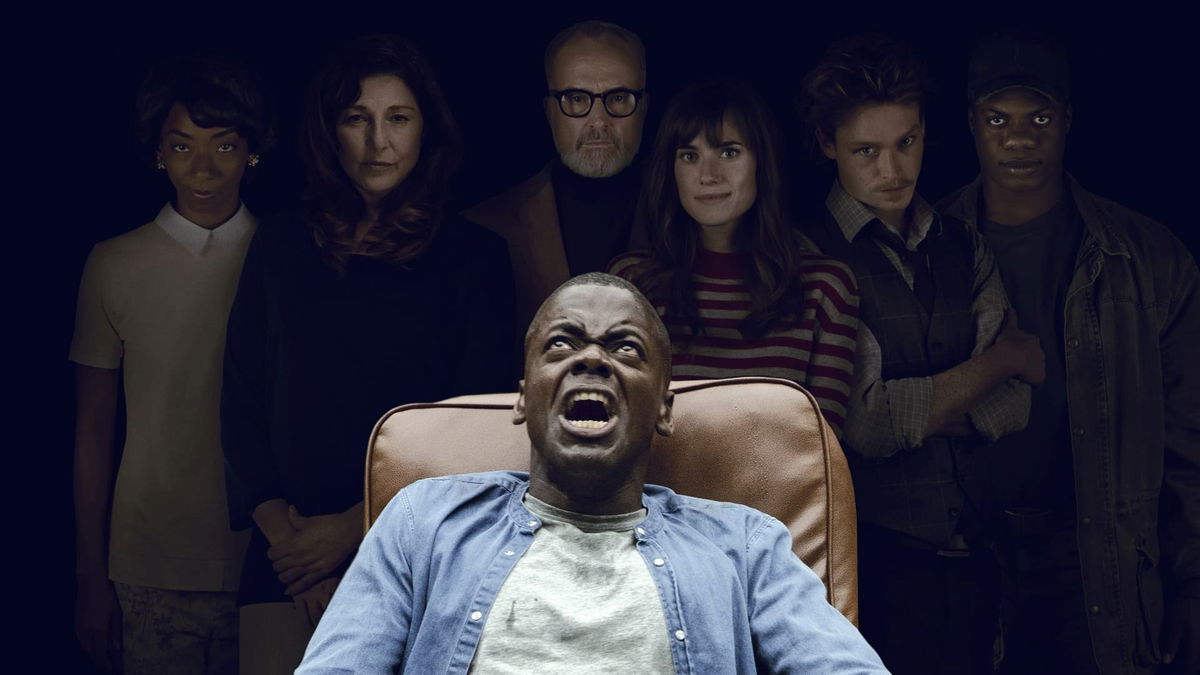 Still 'Get Out' via TMDb
Inspiration
After Nope it soon became clear that Peele's inspiration was not over yet. The director then hinted at the possibility of another Nope 2 in the future in an interview with The New Yorker. A release date has now been announced for a new Peele project, although Universal has not yet released any casting news or other details. So we can't say yet whether the new film will build on Nope or tell a completely new story.
Christmas dinner
The new Jordan Peele will be on 25 december 2024 appear in cinemas. A good excuse to avoid Christmas dinner, unless that is your highlight of the year: then Peele can probably also wait until the crowds of the holidays have died down. Keep an eye on our news section to keep up with all the release news.
Beeld: Still 'Nope' via TMDb
---