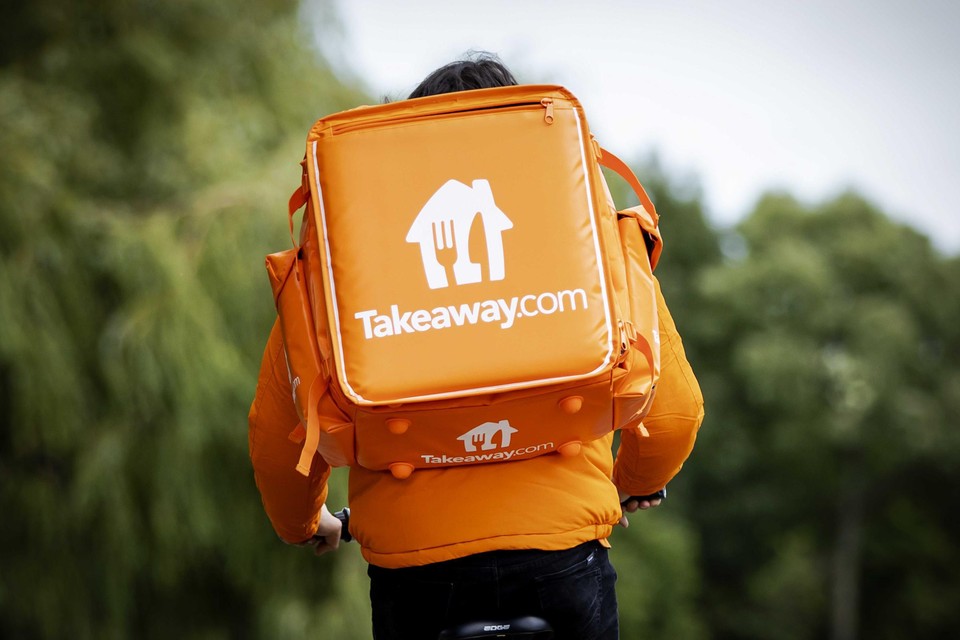 Meal delivery company Just Eat Takeaway is going to cut around 1,700 jobs in the UK. Meal delivery services at the British Just Eat service are particularly affected, but some 170 office jobs will also disappear. The step is part of a cost-cutting measure by the Dutch-British company, which wants to "simplify" its organization.
jvhBron: BELGA
Today at 6:22 PM
The British Just Eat employed its own delivery drivers in six cities. In doing so, the service tried to distinguish itself from other companies in the so-called 'gig economy', such as taxi services such as Uber, other meal delivery companies such as Deliveroo and flash delivery of groceries. They formally hire independent entrepreneurs for their taxi or delivery services.
But now Just Eat Takeaway is also saying it wants to get rid of its delivery service with "workers", a status for UK workers who have more rights than freelancers but less than employees. In a statement, the company says it needs a "level playing field" to continue, which is not there due to competition with Deliveroo.
---
---