The creators of Ghostbusters: Afterlife (2021) working on a sequel. The shooting of Firehouse, as the sequel is currently called, will start this week.
Footprints
Ghostbusters: Afterlife hits theaters in 2021, cleverly playing on the legacy of the ever-loved 1984 original. Phoebe (Mckenna Grace) and Trevor (Finn Wolfhard from Stranger Things) find themselves in their small country hometown from Oklahoma back the Ecto-1, the vehicle with which their grandfather Egon caused a furore in the cult classic. As the past comes back to life, the kids must decide if they want to follow in their grandfather's footsteps.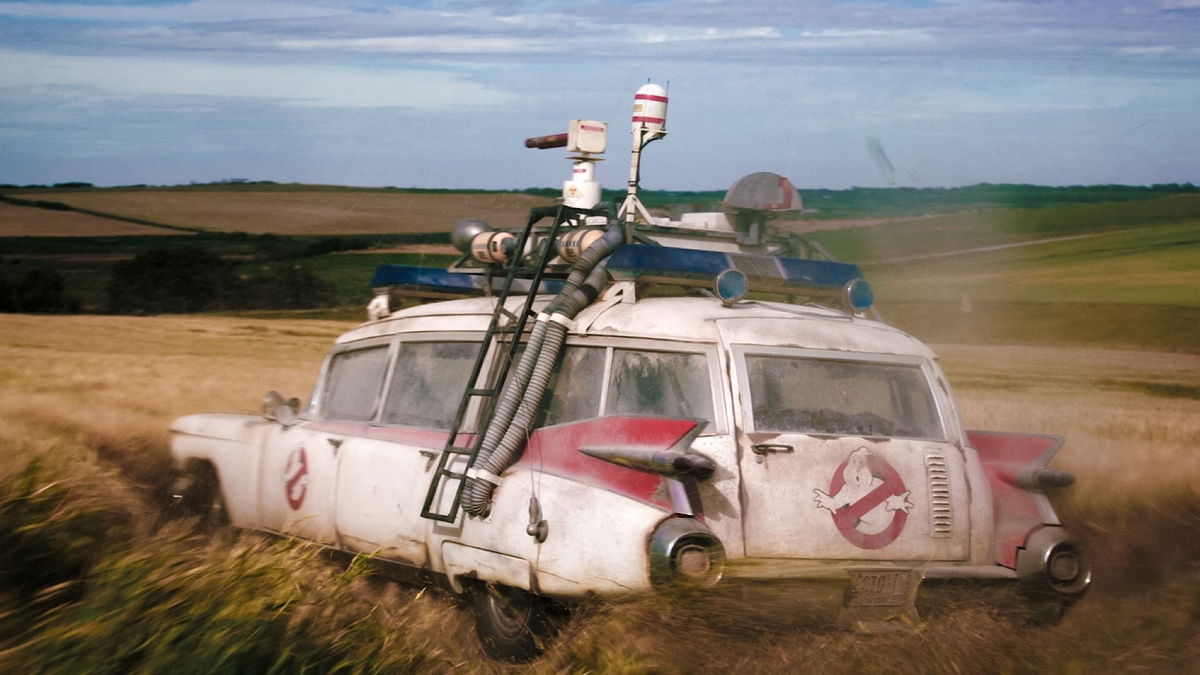 Still 'Ghostbusters: Afterlife'
Back to New York
There is clearly music in this new reboot of the franchise; Where Ghostbusters (2016) was mainly the subject of a heated discussion about gender roles, the makers of Afterlife can easily continue with the shooting of a follow-up film:
The new Ghostbusters, currently being recorded under the working title Firehouse, promises a return to the city where it all started in 1984: New York. Mckenna Grace and Finn Wolfhard will return as Phoebe and Trevor, and Ant-Man star Paul Rudd will return as Grooberson.
Boy's dream
Afterlife was directed by Jason Reitman, the son of Ghostbusters director Ivan Reitman. For the sequel, Poltergeist creator Gil Kenan is taking over, and he's very happy about that:
It is an absolute honor to don the proton suit and get behind the camera for the next chapter in the Spengler family saga. I wish I could go back to 1984 and tell the kid in the sixth row at Mann Valley West that he'd direct a Ghostbusters movie someday

Gil Kenan
Here's the credits
The first teaser for Firehouse was already wrapped up in a post credits scene at the end of Afterlife. You can watch the film again on Netflix, Pathé Thuis or Ziggo (rental).
Beeld: Still 'Ghostbusters: Afterlife' via TMDb
---