Since last week you can watch in all major Dutch cinemas Shazam! Fury of the Gods (2023). The sequel to Shazam! (2019) has already entertained quite a few moviegoers, but has also received a number of scathing reviews in the United States. Director David F. Sandberg now says he's "had it for now" with superheroes, and won't be making a third Shazam! movie anytime soon.
Resistance from the dark side
Fury of the Gods continues the story of high school student Billy Batson, who discovers that he can transform into his alter ego Shazam by speaking a magic word. In the first film from 2019, he clashed with Sivana (Mark Strong), an obsessive scientist who was rejected by the wizard-in-chief 'Wizard' (Djimon Hounsou) and then turned to the dark side.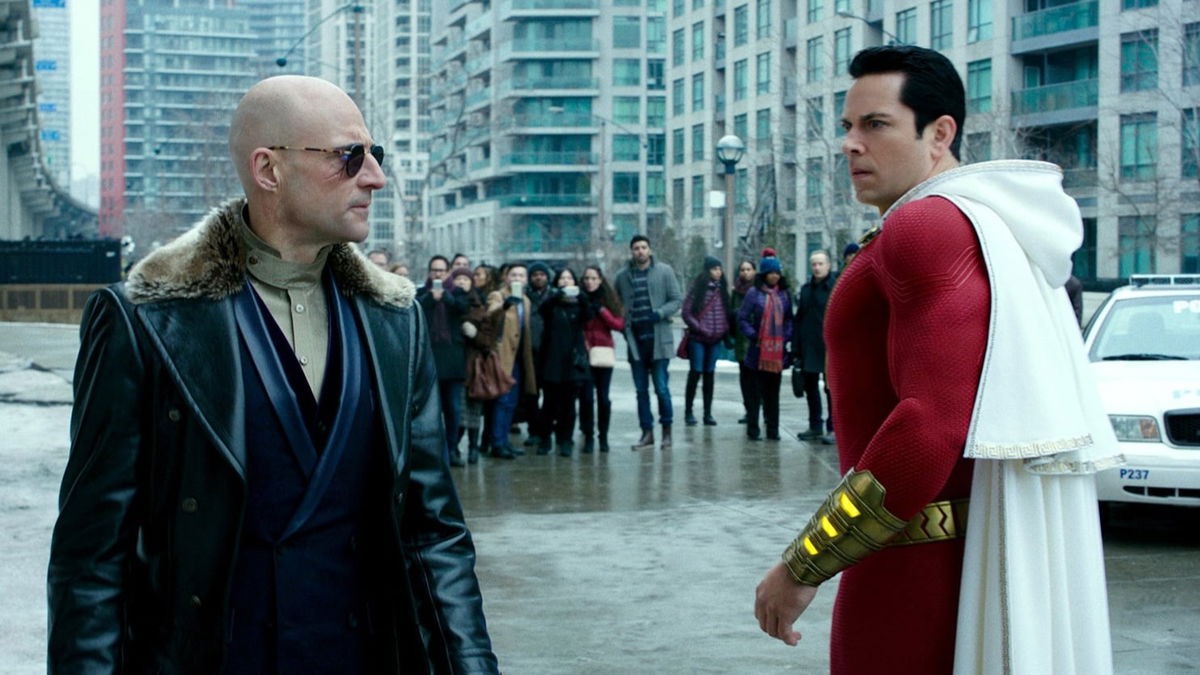 Still 'Shazam!' via TMDb
Although Shazam! seemed to betray that we hadn't seen the last of Sivana, the sequel is mainly about the Daughters of the Atlas, who are also convinced that something has been withheld from them. If Billy wants to guarantee the survival of his family and the world, he will have to say the magic word again.
Disappointing opener
In the United States, the film did not achieve the desired results in its opening weekend, and director David T. Sandberg also discovered soon after its release that not everyone was pleased with Fury of the Gods:
On Rotten Tomatoes, I received my lowest critic score and my highest audience score. I didn't expect to match the success of the first movie, but I was surprised because I think it's a good movie. (…) After six years I've had it with superheroes".

David T. Sandberg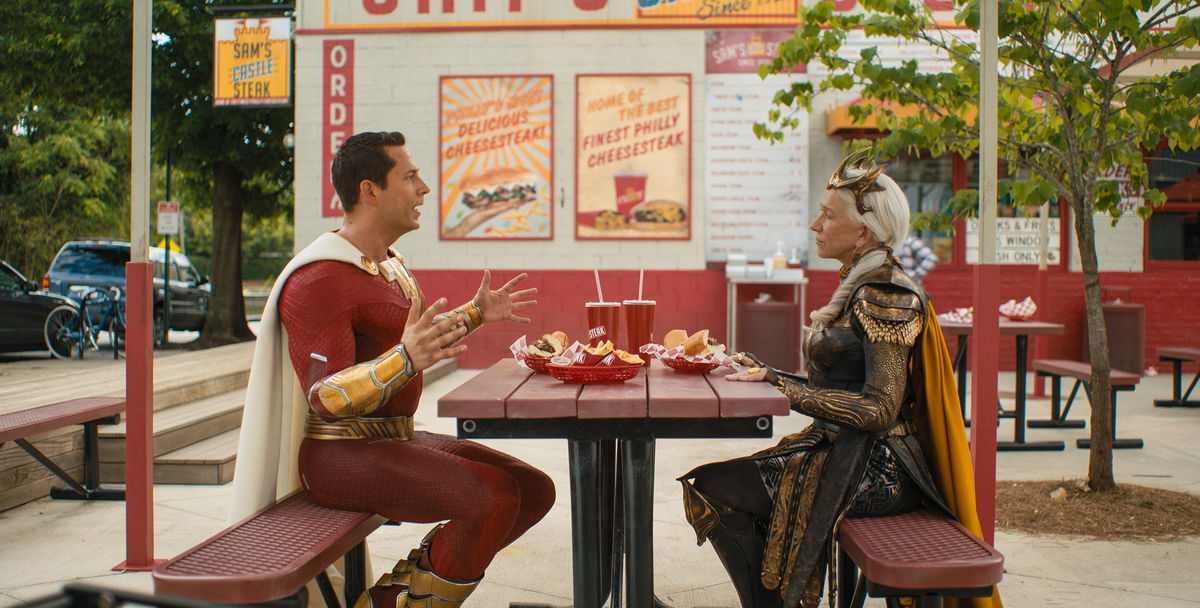 Still 'Shazam! Fury of the Gods' via Filmdepot/Courtesy Warner Bros. Pictures.
Sandberg added that he certainly doesn't regret making the two Shazam! movies. Still, he likes that he can now take a break from the endless superhero discussions that can be found online.
Horrorreleases
Before Sandberg took on the Shazam! universe, he made two horror films that were also screened in the Netherlands: Lights Out (2016) in Annabelle: Creation (2017). The director now wants to pick up another horror project and try "some new things".
Beeld: Still 'Shazam! Fury of the Gods' via Filmdepot/Courtesy Warner Bros. Pictures.
---