Demi Moore has shared new images of a year-old Bruce Willis (68) on Instagram. The demented actor was sung to last weekend in the presence of his family.
severe diagnosis
Lately we have regularly reported on the rapidly deteriorating condition of the former actor, who was definitively diagnosed with dementia last month.
Intimate family moment
On March 19, Willis turned 68, and ex-partner Demi Moore shared an intimate family moment to mark the occasion, warmly serenading Willis in front of his loved ones:
"We're thrilled to be able to celebrate your life today," Moore captioned the images. "We love you and our family". The actress thanks everyone who sympathizes with Willis.
Latest movies
The last films of the ailing Willis will be released this year.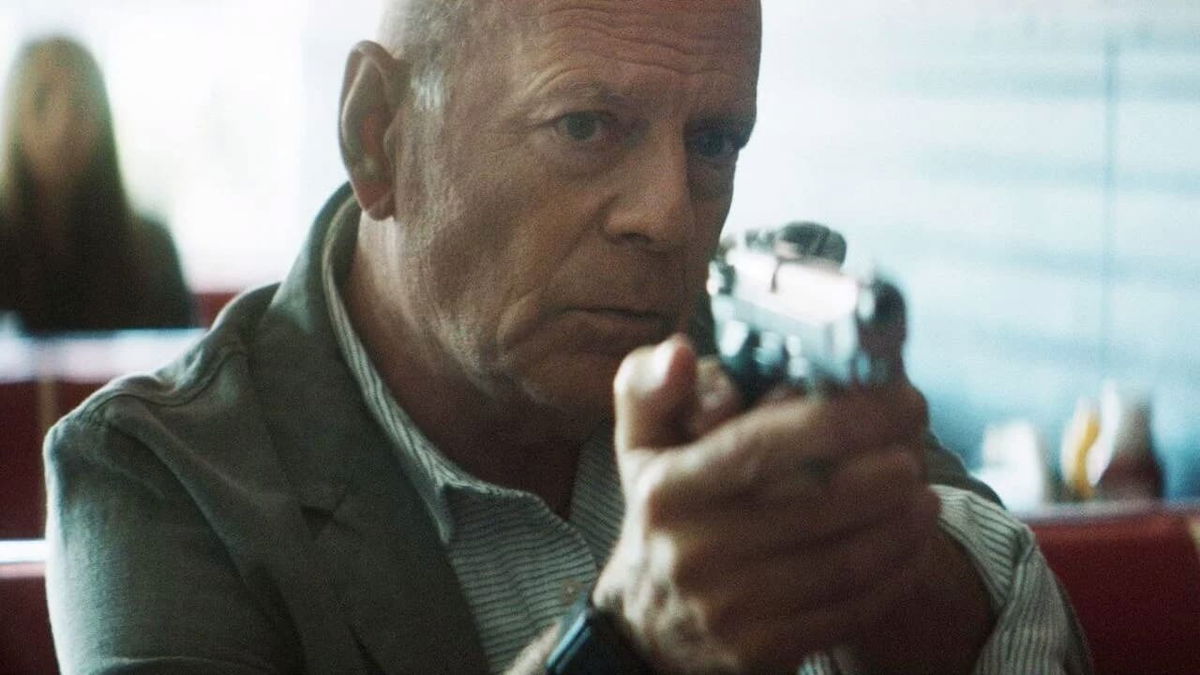 Still 'Assassin' via TMDb
Image: Photo via depositphotos
---