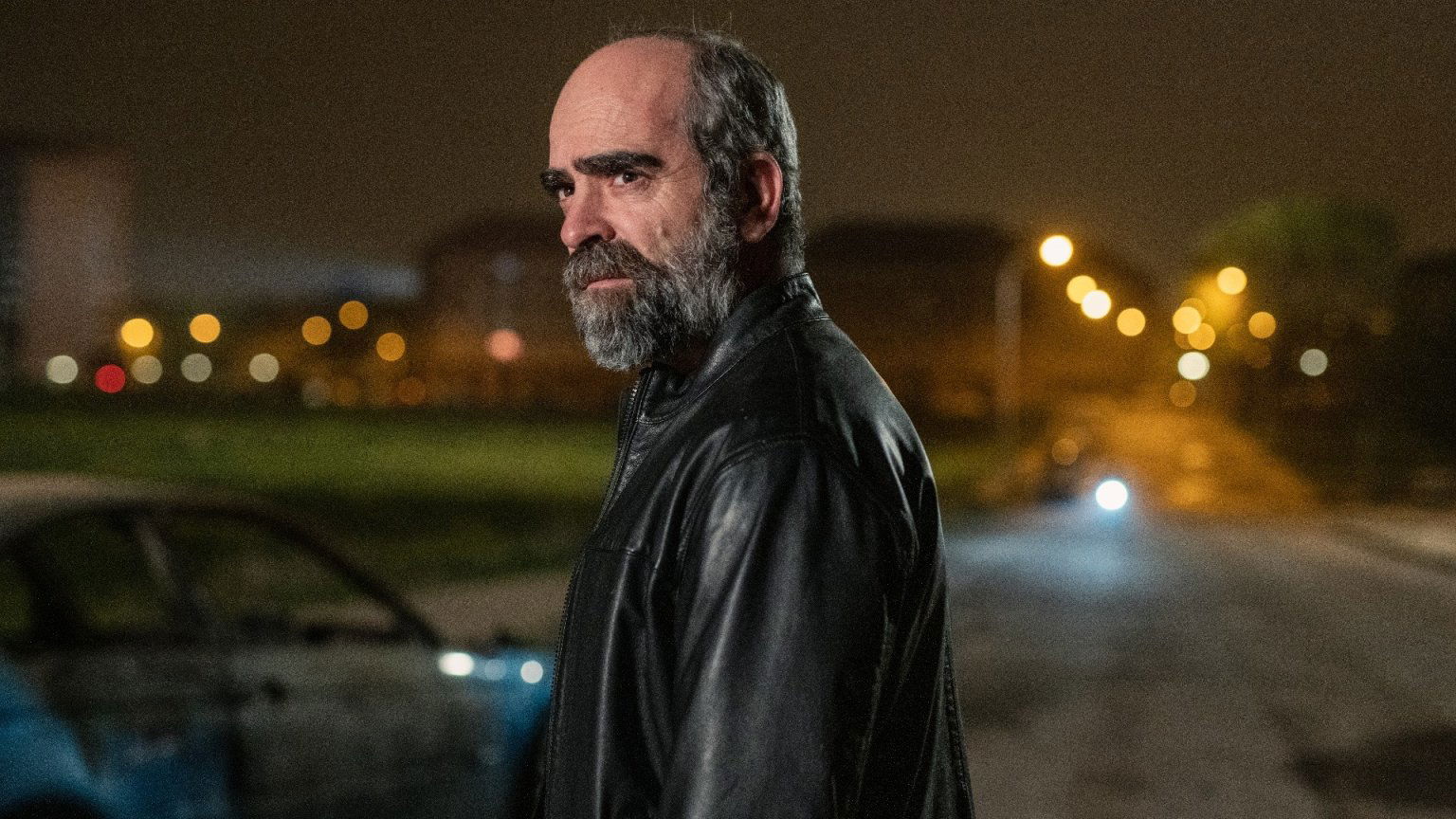 Fans of exciting Spanish series can go to Netflix since Friday for Up to Heaven: The Series (2023– ). Subscribers know how to find the new crime mystery from Spain right away and the series has a successful opening weekend on the streaming service, to say the least. The series is now high in the Netflix top 10.
Useful Netflix pages:
Successful first weekend
On Twitter, there is only praise for Hasta el cielo: La serie: "There are those Netflix series where you are only sucked into the story after a few episodes; that is not the case with Hasta el cielo". The new Spanish series is clearly compelling and manages to keep viewers engaged. It is also emphasized that it does not matter whether you see the film of the same name up to the sky (2020) in advance. Finally, a few compare the series with Queen of the South (2016–2021).
Widow Sole
In the Spanish series we follow Sole, whose life changes completely when her husband Ángel suddenly dies. The widow and single mother joins her husband's criminal gang. She does this to remain independent from her father, who trades in stolen goods.
Beeld: Still 'Hasta el cielo: La serie' via Jaime Olmedo / Netflix © 2022
---