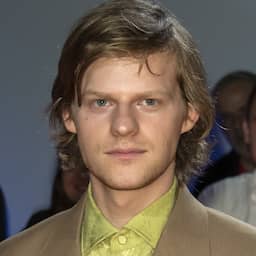 The short story Brokeback Mountain is being turned into a musical. The story became known through the 2005 film adaptation, which was awarded three Oscars. The production can be seen in London from May.
Brokeback Mountain was written by Annie Proulx in 1997. It's about two cowboys, Jack and Ennis, who fall in love, but homosexuality is not accepted in their environment. Jake Gyllenhaal played Jack, Heath Ledger played Ennis.
In the musical version, Ennis is played by Lucas Hedges. He received an Oscar nomination in 2017 for the family drama Manchester by the Sea and also starred in films such as Lady Bird and Three Billboards Outside Ebbing, Missouri.
The role of Jack is for Mike Faist. He is known, among other things, for his role as Riff in the 2021 remake of West Side Story. He received a BAFTA nomination for that role in 2021.
The script of the musical was written by Ashley Robinson, the songs are by Dan Gillespie Sells. The play is directed by Jonathan Butterell. Brokeback Mountain is on view in the West End from May 10 through August 12.
Brokeback Mountain has been turned into an opera before.
---
---