From next week you can watch the brand new political thriller series on Netflix The Night Agent (2023– ), about budding FBI agent Peter Sutherland. In this article you can read everything we know about the new mystery action series.
Dangerous conspiracy
The spy series centers on rookie FBI agent Peter Sutherland who works in the White House basement and mans a phone that never rings; until the night it does, sending him into a frantic and dangerous conspiracy that eventually leads all the way to the Oval Office…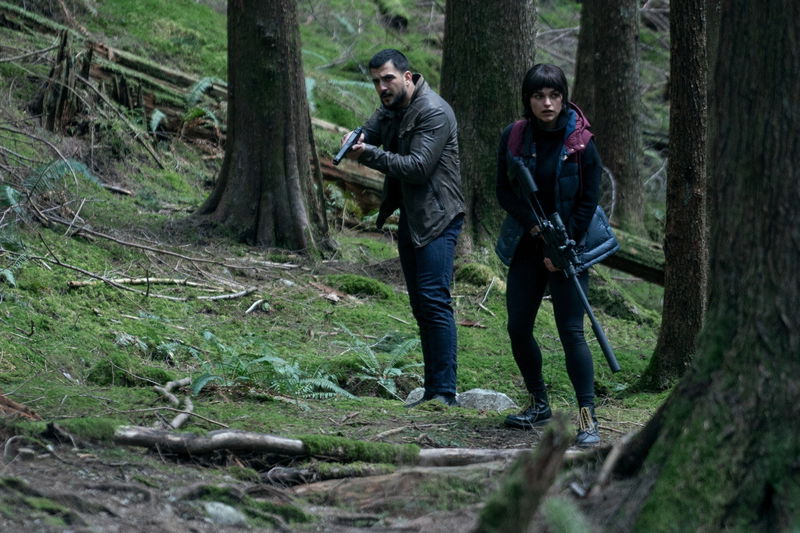 Image via Dan Power/Netflix © 2023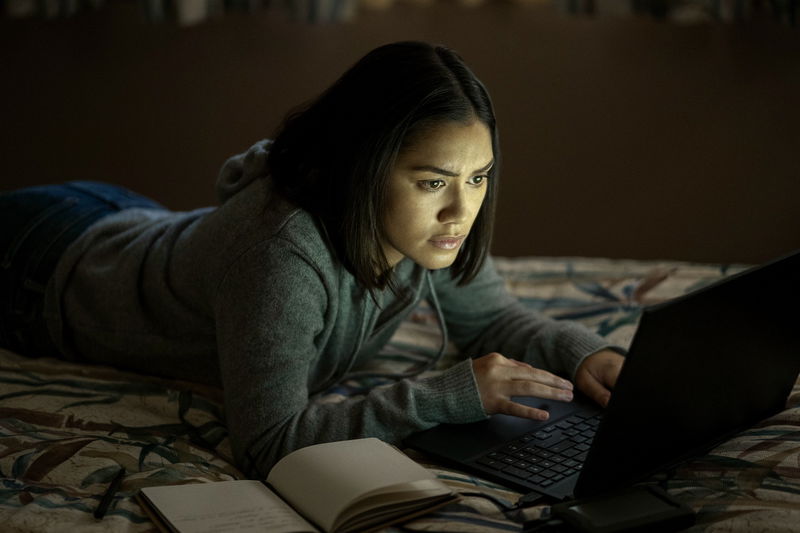 Image via Dan Power/Netflix © 2023
Trailer The Night Agent
Book film adaptation
The upcoming Netflix series is a film adaptation of Matthew Quirk's novel of the same name. The lead role is for Gabriel Basso, who we can know from his roles in Super 8 (2011), The Whole Truth (2016) in Hillbilly Elegy (2020). Other roles are for Luciane Buchanan, Hong Chau and DB Woodside.
The Night Agent on Netflix next week
Fortunately, we don't have to wait too long now: The Night Agent consists of ten episodes and is from next Friday March 23 to be seen on Netflix. For a complete overview of all new films and series that will soon appear on the streaming service, please visit our Coming soon to Netflix page.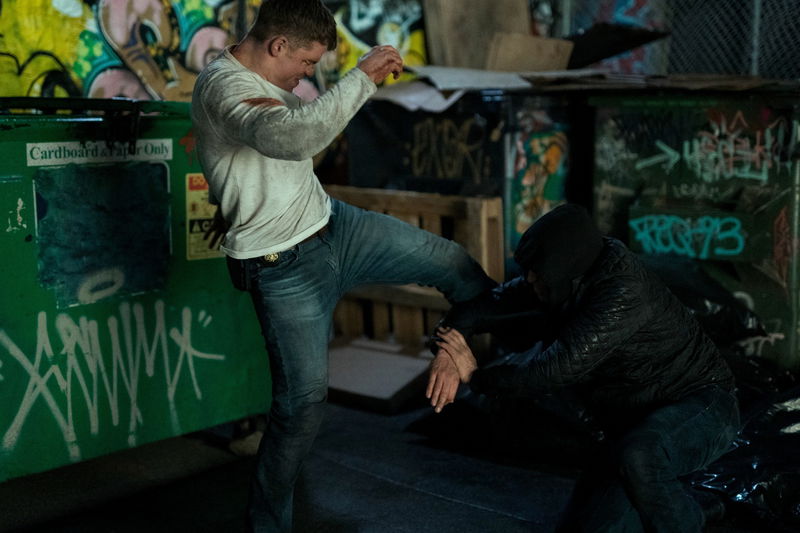 Image via Dan Power/Netflix © 2023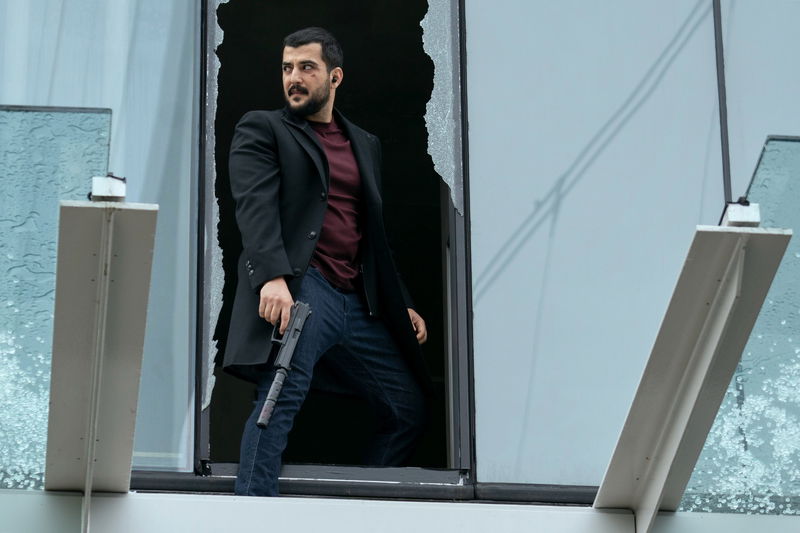 Image via Dan Power/Netflix © 2023
Beeld: Still 'The Night Agent' via Dan Power/Netflix © 2023
---