The first season of The Last of Us (2023– ) has gone down in the books as a great success. Now it's time to wait for the second season. Leading actor Bella Ramsey revealed details about the release date in a recent interview.
2024 of 2025
Ramsey was a guest at Jonathan Ross where it became clear that the new episodes will not be released for a while. Filming is currently scheduled for late this year or early next year. This means that the second season will not be released until late 2024 or 2025.
It'll take a while. I think we'll probably start filming late this year, early next year. So it will probably be late 2024, early 2025.

Bella Ramsey
How further between Ellie and Joel?
The ambiguity of the first season's final scene is taken directly from the video game and is intended to get the audience to brainstorm what Ellie means by the simple answer "okay." It is clear that Ellie is suspicious, but the question remains whether she has forgiven Joel and what her feelings are.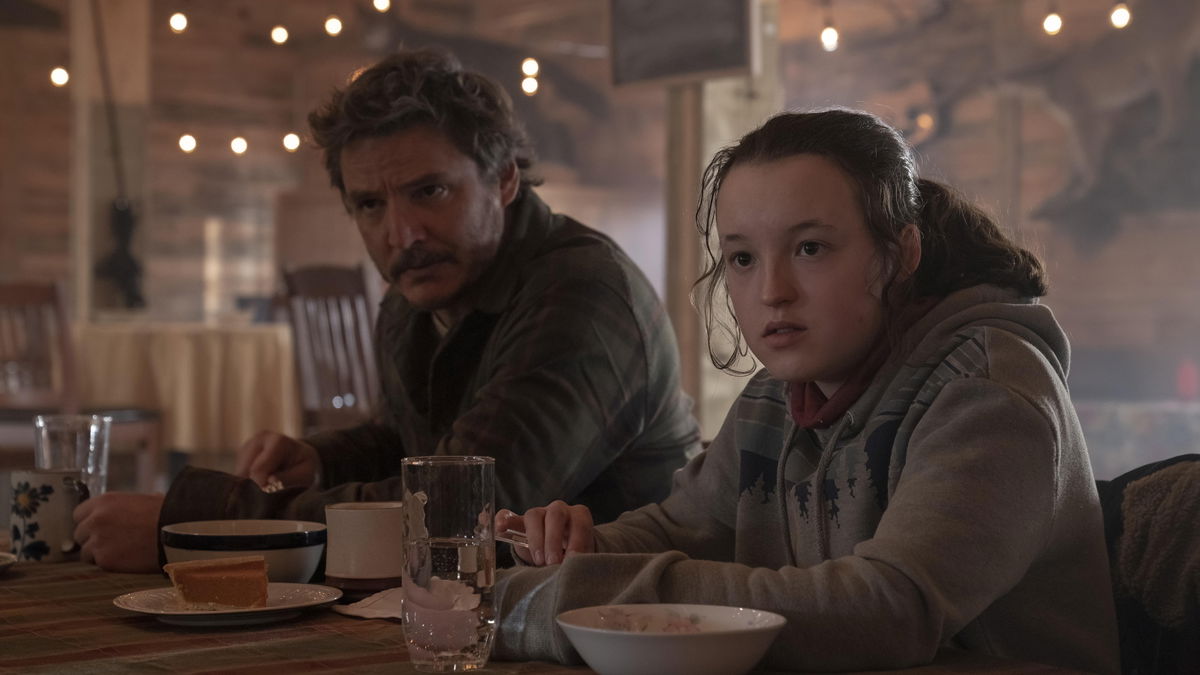 Still 'The Last of Us' via HBO Max
A big moment in the industry
The creators have hinted that the second video game will be told over several seasons. Now that streaming services are cutting back massively and fewer series are being made, this could mean that the popularity of The Last of Us will only grow. The second season is expected to be one of the most anticipated moments in the streaming industry. 9.0
The Last of Us (2023‑ )
Watch on HBO Max • Joel and Ellie, a couple bound by the brutality of the world they live in, are forced to endure brutal conditions and ruthless killers on a trek across post-pandemic America.
Beeld: Still 'The Last of Us' via HBO Max
---