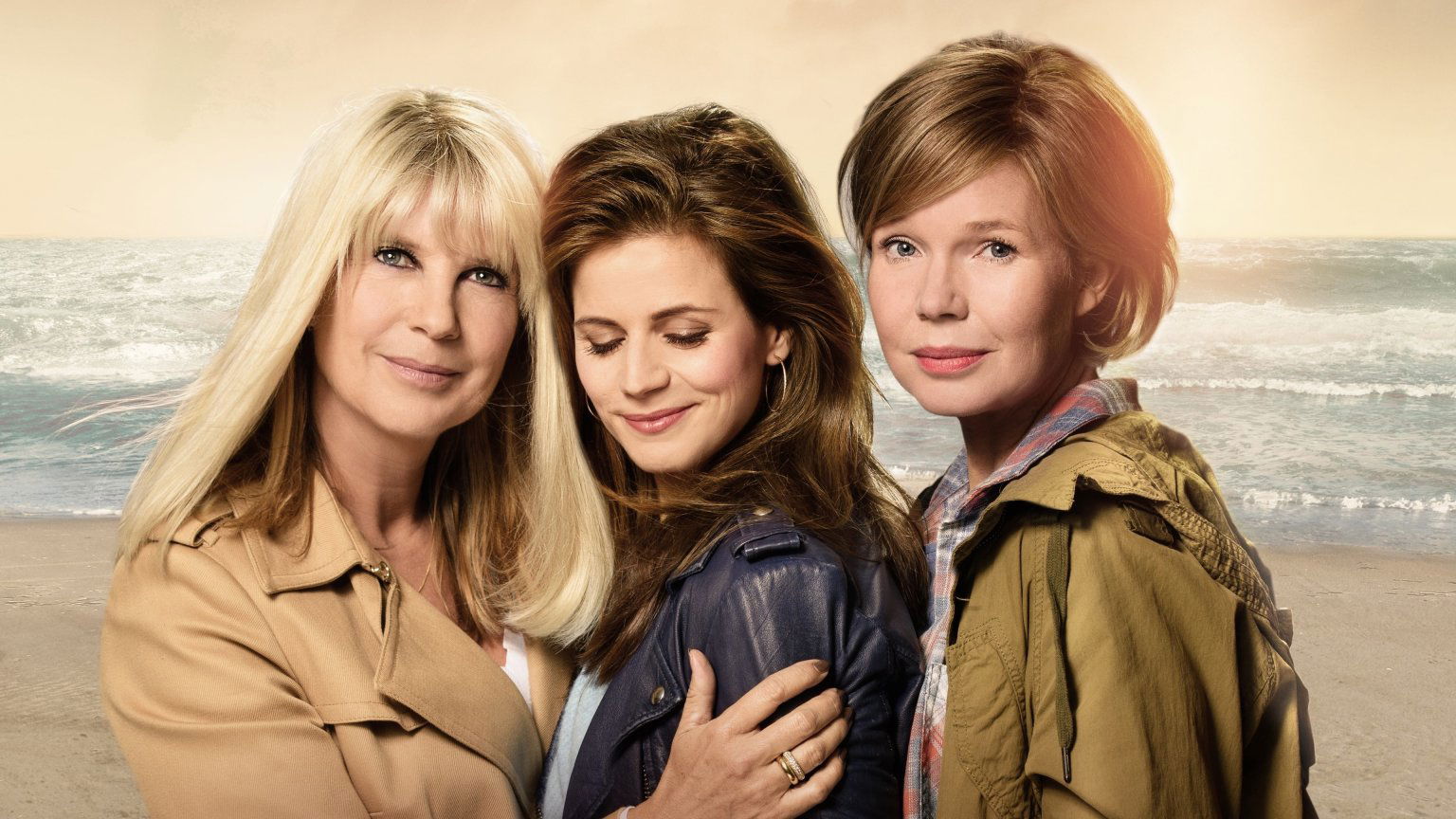 Fans of Elise Schaap can finally go to Netflix from today April, May and June (2019). The Dutch drama film with Linda de Mol was released in 2019 and can now finally be viewed on the streaming service.
Three sisters with a sick mother
The three sisters April, May and June all share the same mother, but have different fathers. When their mother tells them that she is seriously ill, they wonder where they stand in life. And who takes care of their autistic brother Jan? Without an answer to this question, the mother cannot leave the world with peace of mind. But all the sisters find themselves unfit to take care of Jan. First they have to get to know each other again.
Elise Schaap and Linda de Mol
The three sisters are played by Undercover star Elise Schaap, Gooische Vrouwen actress Linda de Mol and Gooische Vrouwen colleague Tjitske Reidinga. April, May and June is directed by Will Koopman, who also All You Need Is Love (2018) in Everything on the Table (2021) made.
From today on Netflix
April, May and June is now available on Netflix. For a complete overview of all new films and series on the streaming service, please visit our New on Netflix page.
Beeld: Still 'April, May en June' via TMDb
---