Fans of Willow (2022–2023) received disappointing news last week: the series would have been canceled after one season. The news hardly came as a surprise given that nearly every streaming service is facing budget cuts. However, it turns out that the coverage of the cancellation may not have told the whole story.
It is not over yet
Production lead of the first season, Jon Kasdan, posted a message via his Twitter account to give more context to the news surrounding the cancellation. In this way he partly helped the bad news out of the world. He explained that the uncertain times in the streaming industry will significantly delay production of the series, but strictly speaking there is no official cancellation.
Disney is asking for a second season to be planned
Kasdan explains that it has been decided for the time being to let the cast of Willow go ahead so that they can focus on other projects. He argues that it feels unfair to limit an actor's availability without having a clear idea of ​​when they'll be needed again. He also said there are no firm plans to resume production anytime soon, but Disney has asked him and his team to plan a second season.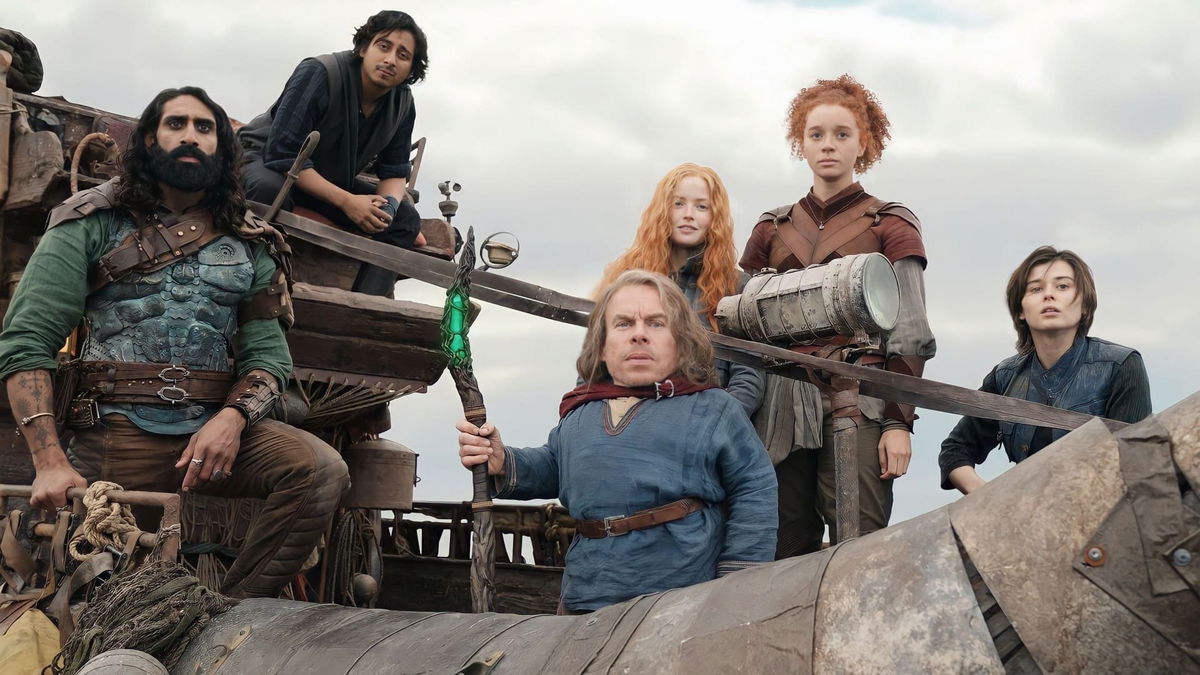 Still 'Willow' via TMDb
Don't bullet through the church just yet
It's quite common for studios to request multiple seasons that ultimately won't get into production. In other words, a cancellation is indeed not certain, but neither is an extension. For fans, it may be reassuring that Willow's adventures are at least not over yet. 5.6 Watch on Disney+ • Years after the events of the original 'Willow' movie, this series introduces all-new characters to the enchanted realm of fairy queens and two-headed Eborsisk monsters, and welcomes back the hero Willow Ufgood.
Beeld: Still 'Willow' via TMDb
---