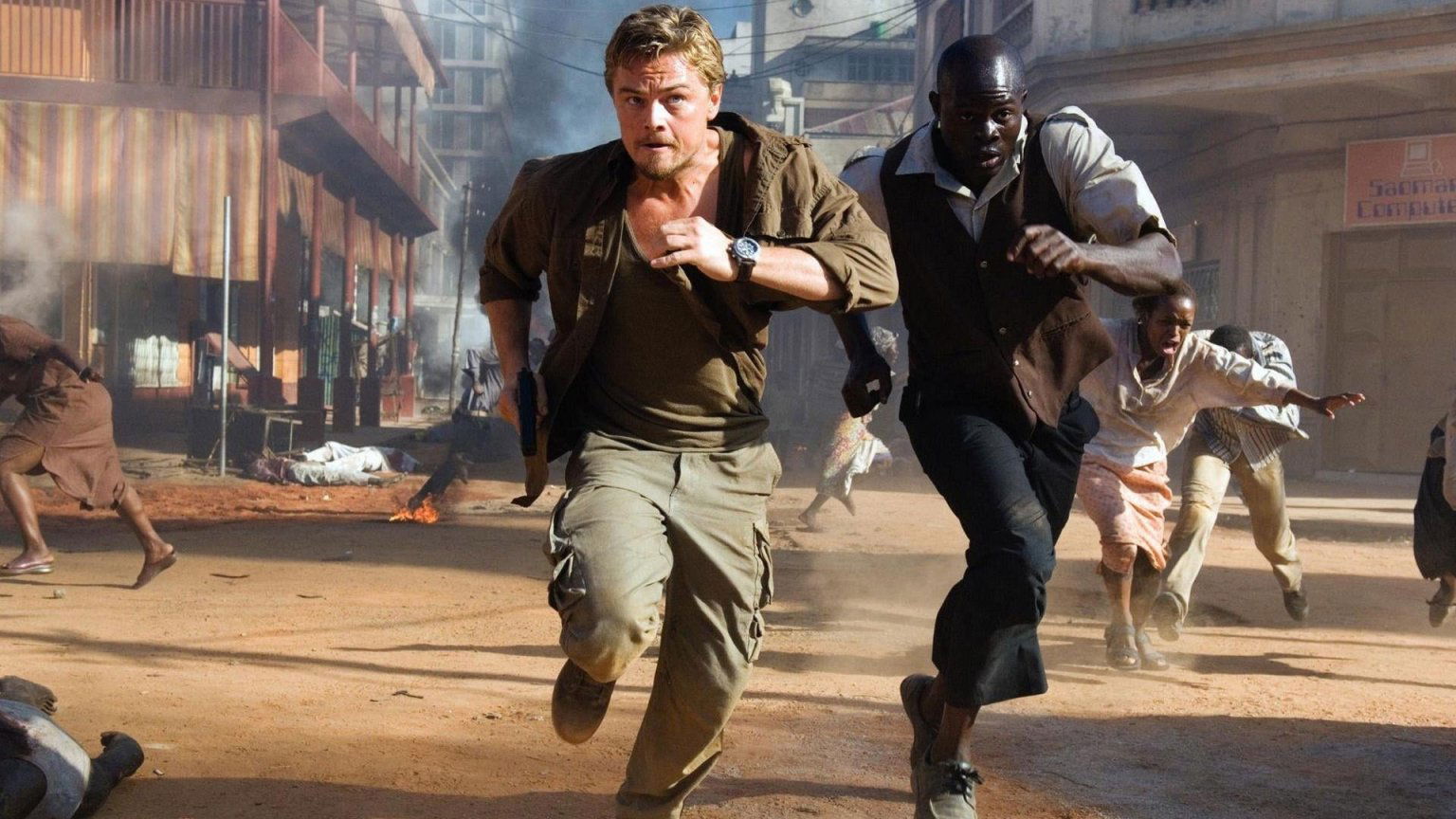 Djimon Hounsou is now a big star in Hollywood. He was nominated twice for an Oscar, once for his role in Blood Diamond (2006) and once for his role in In America (2002), but it started very small. As a child, he collected litter in his native Benin in exchange for a cinema ticket. Sometimes he couldn't even see the screen because he got a place at the very back of the room, but it was clear to him that he wanted to be an actor. Realizing his dream remains a constant battle, because although he has gained name recognition, earning from his acting work remains difficult.
Cheated
Hounsou is the first black African actor to be nominated for an Oscar. For more than 25 years he has been a fixture in Hollywood's biggest films. On paper it may sound like a dream come true, but in reality things are different. Hounsou is frustrated with the limited roles he and other black actors are offered. In five years he was cast as a slave three times, in Amistad (1997), Gladiator (2000) in The Four Feathers (2002) and on top of that it has so far yielded little financially.
I still struggle to make money. I'm in an industry with people who have fewer accolades than me and yet have it way better off. I feel cheated, hugely cheated, in terms of finances, but also in terms of work pressure.

Djimon Hounsou
Prove that he needs to be paid
Hounsou doesn't give up and still takes the small roles he is offered. He wants to assert himself as an actor of today and prove that he actually speaks English. "I may not speak perfectly as an American with an American accent, but I don't have to be all American".
Time and time again, Hounsou feels like he has to prove why he should be paid in the first place. He says that he is regularly approached with excuses:
We're low on budget for the role, but we love you so much and we think you can bring so much.

Djimon Hounsou
Better prospects
Fortunately, Hounsou has a positive outlook. For example, he is currently hoping for a role in the Gladiator sequel, Gladiator 2 (2024) and has recently gotten quite a bit of screen time in the sequel to Shazam! (2019), Shazam! Fury of the Gods (2023).
Beeld: Still 'Blood Diamond' via TMDb
---