The thriller has been on Netflix since the beginning of the month. From the very first moment, the cinema film was extremely popular. The film was made on a 'small' budget of only $5 million, but has already made about $22 million so far. In addition, Fall has reached the Netflix top 10 in several countries in no time. The makers announced good news yesterday: the film will get a sequel.
Popular on Netflix
Fall has been the second most viewed film in the UK for two weeks. Only Luther: The Fallen Sun (2023) performs better. What makes the success of the film so special is that the thriller has hardly been advertised. There was simply no budget for that. According to the makers, it was, among other things, the carefully composed trailer that attracted the attention of the public.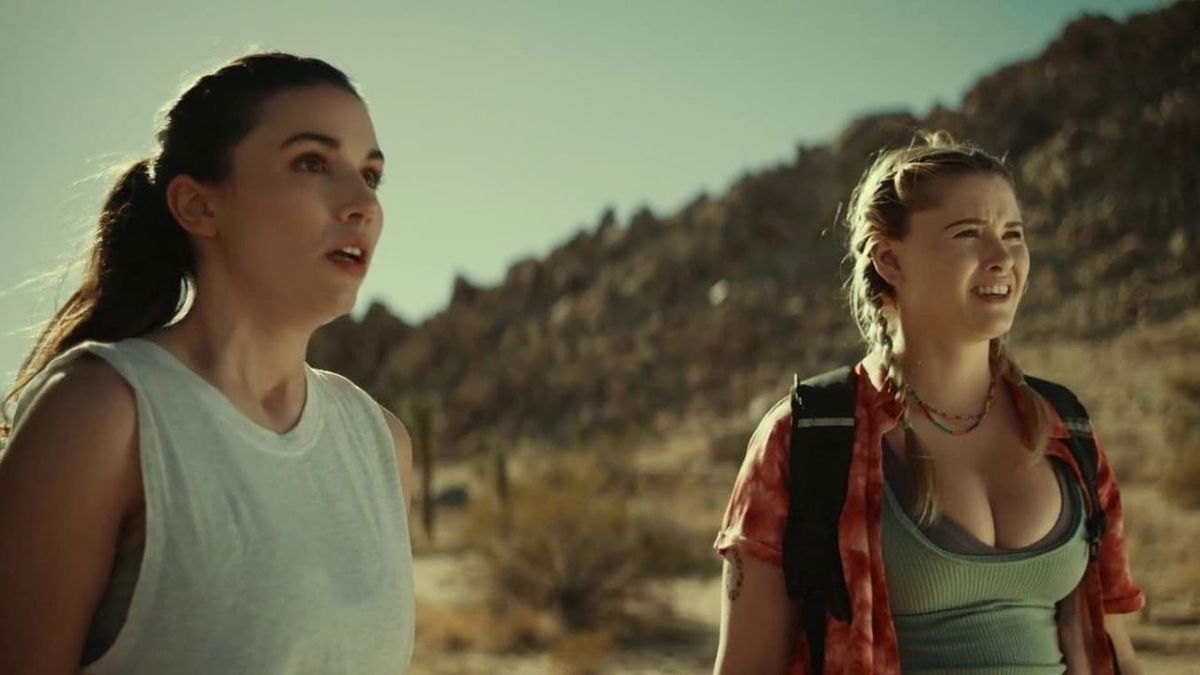 Still 'Fall' via TMDb
Fall 2
We were pleasantly surprised by the audience's response. It's one of those movies where word of mouth really helps (…) We've got a few ideas for the sequel we're working on. We don't want to make something that feels like a copy of the first or a movie that is less than the first.

James Harris 6.4 Watch on Netflix • Best friends Becky and Hunter decide to climb a remote and abandoned radio tower 600 meters high to scatter the ashes of Becky's deceased husband.
It has not yet been announced when the shooting of Fall 2 will start.
Beeld: Still 'Fall' via TMDb
---