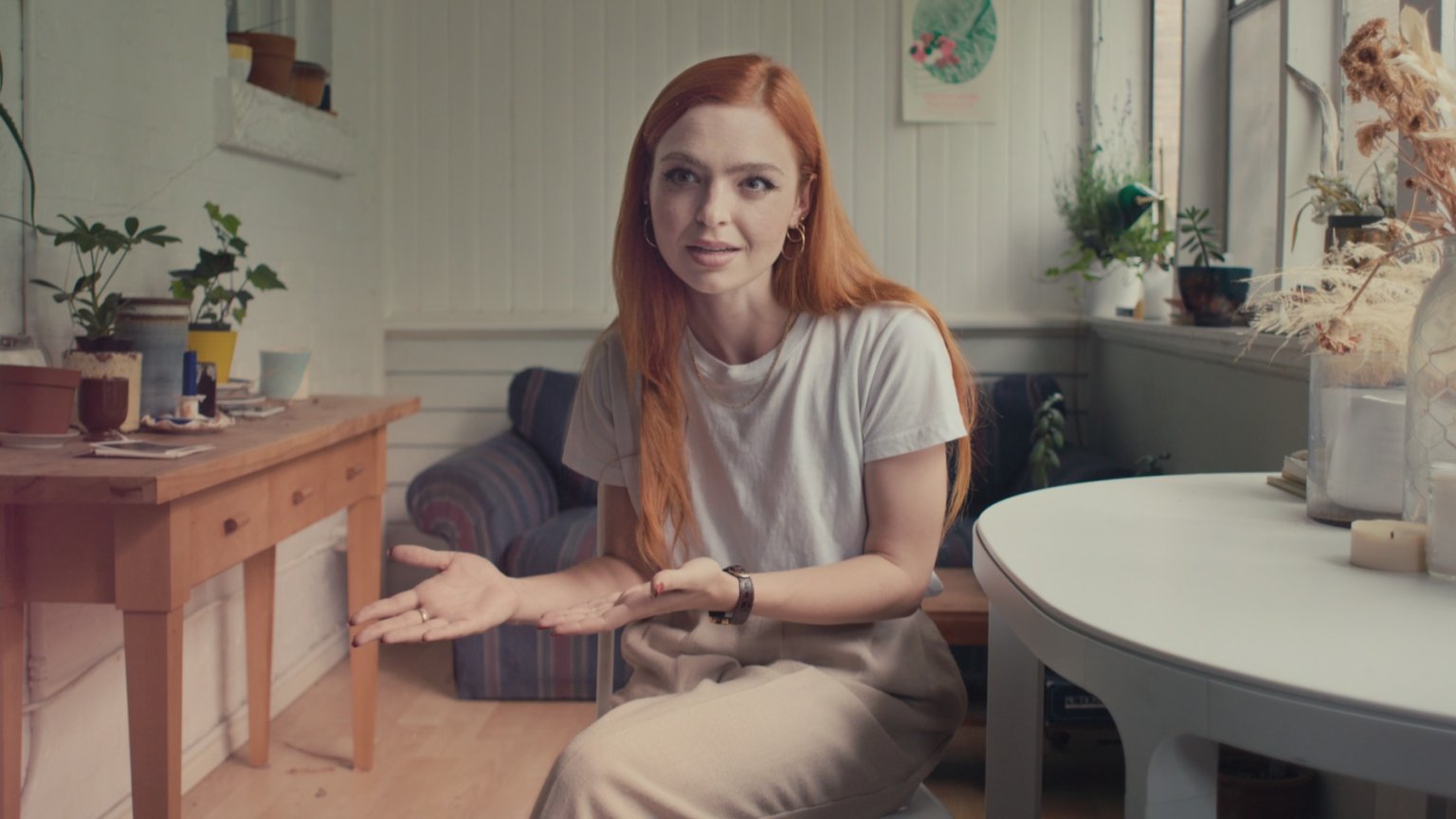 Netflix dives into the world of porn starting this week with Money Shot: The Pornhub Story (2023). The new documentary immediately blows viewers away: "I'm in shock!" it sounds on Twitter.
Useful Netflix pages:
'Recommended'
The porn world turns out to have quite a few dark sides and Netflix makes a number of major revelations in the documentary. The new title is therefore labeled "informative" by viewers and is widely recommended: "So good, a must watch documentary".
Dark side of porn
The site changed how people consume and make porn. Erotic content creators were suddenly able to reach huge audiences while the company was making billions of dollars. But Pornhub also got embroiled in allegations of non-consensual material, among other things… And not only that: allegations of human trafficking are also on Pornhub's plate.
Beeld: Still 'Money Shot: The Pornhub Story' via Netflix
---