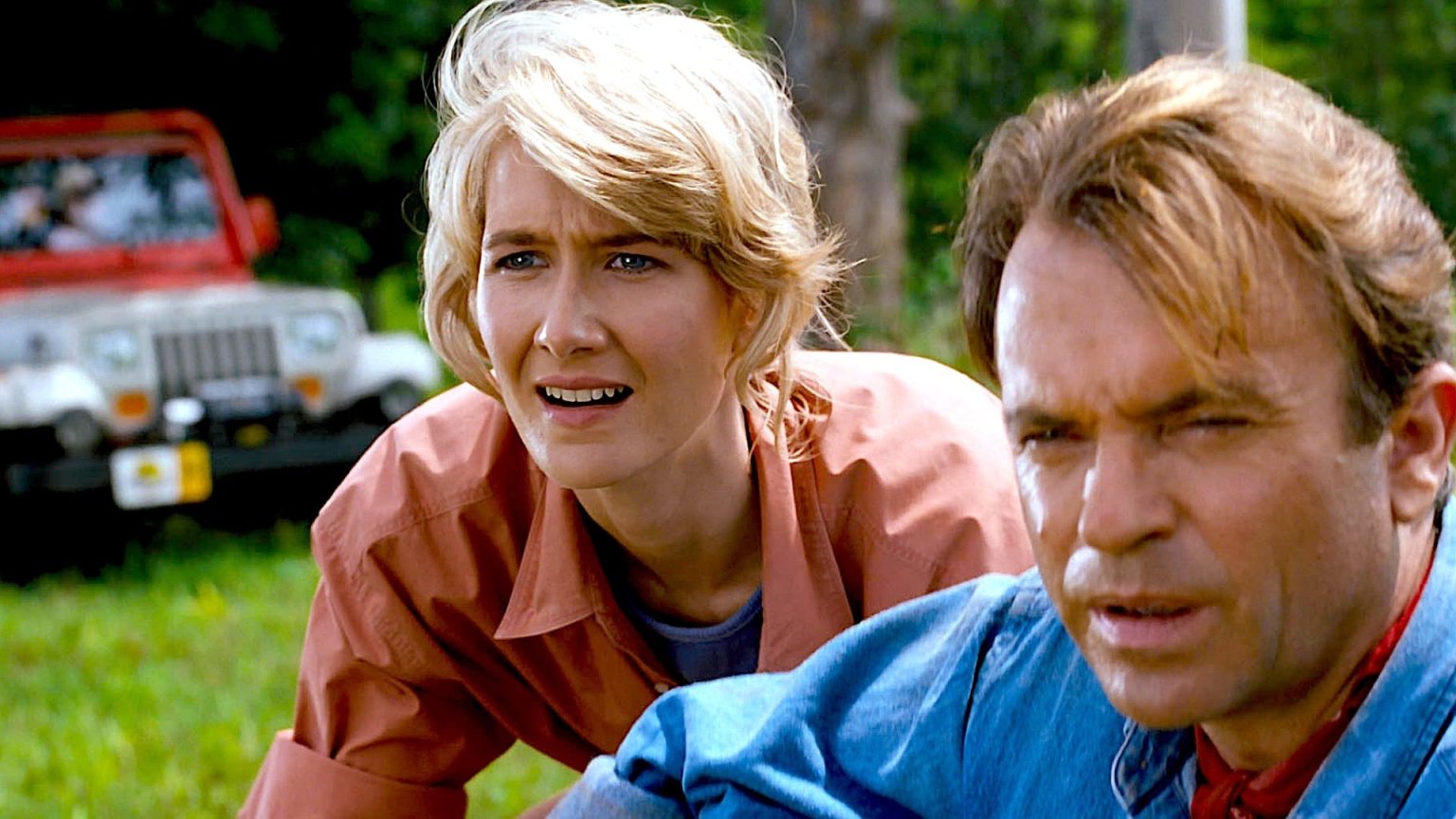 Sam Neill, known for movies like Jurassic Park (1993) in The Piano (1993), is open about his illness for the first time. The actor was diagnosed with stage 3 blood cancer. Neill, now 75 years old, has a rare form of non-Hodgkin lymphoma and said in a recent interview that he is simply happy to be alive.
Grateful for his time
Neill receives chemotherapy once a month. In all likelihood, this is unfortunately for the rest of his life.
I can't pretend that the past year hasn't had some dark moments. Those dark moments have made me grateful for every day and for all my friends.

Sam Neill
Motivation
After Neill first experienced swollen glands in March 2022, he was diagnosed. At the same time, the actor was fully engaged in promotional activities for Jurassic World: Dominion (2022). While undergoing chemotherapy, he wrote short stories about his life.
I had nothing to do, even though I'm used to working. I like working. I like going to work, I like being with people every day and I enjoy human company, friendship and all those things. Suddenly that was taken away from me and I thought, 'What am I going to do?'

Sam Neill
A memoir as a lifebuoy
Neill says he had never toyed with the idea of ​​writing a book before, but once he got a taste for writing, he realized that writing gave him a reason to live. At night, the actor went to bed thinking about what he would write about the next day. In the end, writing a memoir was his real lifeline, because doing nothing would not have made it, the actor says.
Release memoir
Neill's memoir is called Did I Ever Tell You This?, a story that isn't necessarily about cancer, but the disease is a common thread throughout the book. Did I Ever Tell You This? is for sale in the Netherlands from 23 March.
Beeld: Still 'Jurassic Park' via TMDb
---