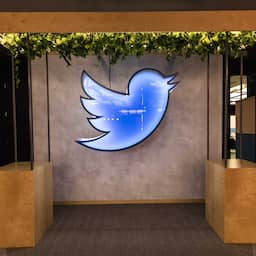 Twitter is going to make public the algorithm with which the platform recommends tweets to users. The code used for this will become "open source" on March 31, Elon Musk said in a tweet on Friday.
According to Musk, Twitter's algorithm is too complicated and is not fully understood internally.
"Providing code transparency will be incredibly embarrassing at first, but it should lead to rapid improvements in recommendation quality," Musk wrote. "We are developing a simplified approach to display more engaging tweets, but we are working on it. That will also be open source."
By releasing the code, other developers or rivals can also use it. So far there is no good alternative to Twitter.
---
---