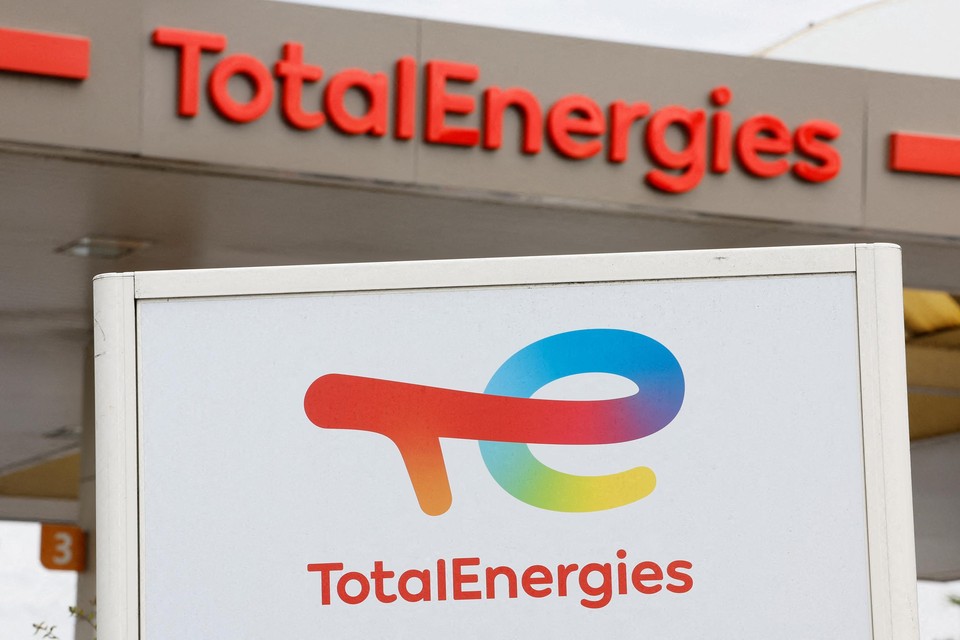 On Thursday, the French oil and gas company TotalEnergies announced that it is selling its filling stations in four European countries, including Belgium. According to the trade unions at TotalEnergies, the company is going the same way as retailer Delhaize with the sale of the gas stations. Last week, it announced the privatization of the supermarkets under its own management.
gliBron: BELGA
Today at 5:50 PM
In our country and Luxembourg, the French oil giant will work through a joint venture with the Canadian retailer Alimentation Couche-Tard, with the Canadians taking over the majority. In Germany and the Netherlands, the entire network is sold to the new partner. The filling stations will continue to operate under the TotalEnergies brand in the four countries for a minimum of five years.
In a press release, BBTK, CNE and ACV Bouw – Industrie & Energie criticize the "bewilderment and uncertainty" that the news has caused among employees. According to Hans Christiaens of BBTK, this concerns more than a thousand people in Belgium: more than 130 in support services at the headquarters and more than 900 in the petrol stations and associated shops themselves.
"The difference with Delhaize is that this concerns one acquirer. It is comparable in the sense that a network is outsourced in one go," says Christiaens.
Staff guarantees
According to the unions at TotalEnergies, there are only 1 year guarantees for the wages and working conditions of the personnel concerned under collective labor agreement 32bis. They also address communication. The news would have been spread during the works council and before the announcement to the staff.
The unions and management will meet for the first time next Wednesday. The unions want more clarity there and also "more solid guarantees for the future of the staff". Actions are not on the agenda for the time being, says BBTK, which wants to give dialogue a chance.
---
---