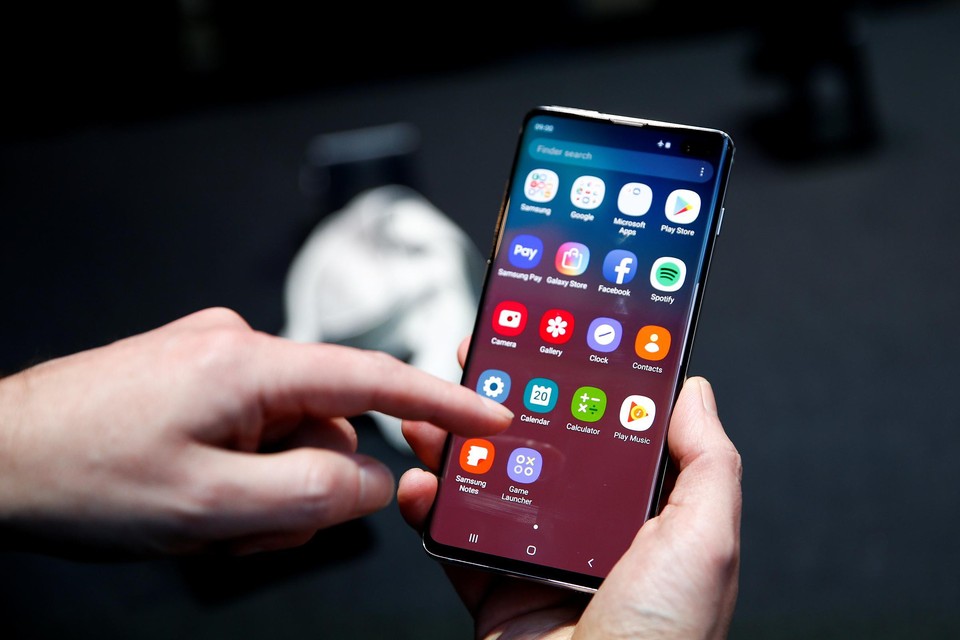 Many mobile phones from Samsung, Google and Vivo, among others, and cars that use Samsung modems can be taken over by hackers. This is reported by Google researchers, who state that the hackers only need to know the telephone number of a device. The popular Samsung Galaxy S22, among others, is vulnerable.
gliBron: BELGA
Today at 15:10
Eighteen vulnerabilities were found in the so-called Exynos modems at the end of last year and the beginning of this year that were unknown until then. Four of those issues allow hackers to access the phones. Google researchers expect that hackers can quickly find a way to exploit the vulnerabilities.
Google itself has already fixed the vulnerabilities with a recent security update for its Pixel phones. But Samsung, which had also equipped other popular devices such as the Galaxy A53 and A33 with the affected modems, will have to come up with a software update itself, just like the Chinese Vivo, which has marketed various devices with those modems.
Users of the affected devices can make calls themselves via WiFi and switch off Voice-over-LTE. Those steps also defuse the vulnerabilities, but users lose functionality.
---
---