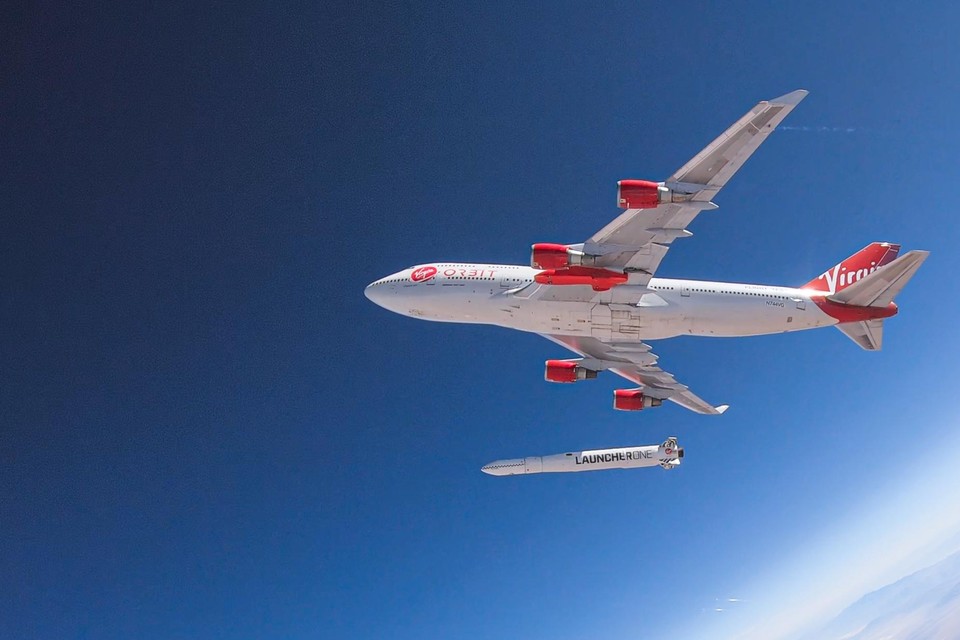 The American space company Virgin Orbit has decided to shut down its operations for a week. Almost all employees were sent home without pay. The company would seek fresh capital.
Source: BELGIUM
Today at 05:29
Started in 2017, Virgin Orbit is part of billionaire Richard Branson's Virgin Group. The company puts small satellites into orbit around the earth. In January, an attempt to launch the first rocket from the United Kingdom using a converted jumbo jet as a launch pad failed.
Virgin Orbit hopes to provide more information to its staff by the middle of next week. According to the American news channel CNN, the company is in talks about a capital injection.
The company's stock, which had been declining since late 2021, lost 10 percent of its value on Wednesday.
---
---