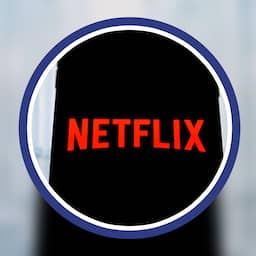 Andrew Colborn, one of the detectives on the documentary series Making a Murderer, has lost his libel case against Netflix. The Hollywood Reporter reports this on Thursday.
Colborn filed a lawsuit against the streaming service in 2018. According to the detective, the Netflix series suggests that he tampered with evidence. He states that his statement has been cut.
According to the judge, the 63-year-old American has not been able to prove that the program makers have spread false information.
Making a Murderer is about Steven Avery and Brendan Dassey, who were convicted of the murder of photographer Teresa Halbach in 2005. The documentary series questions the actions of detectives and the public prosecutor. The series has now released two seasons.
---
---