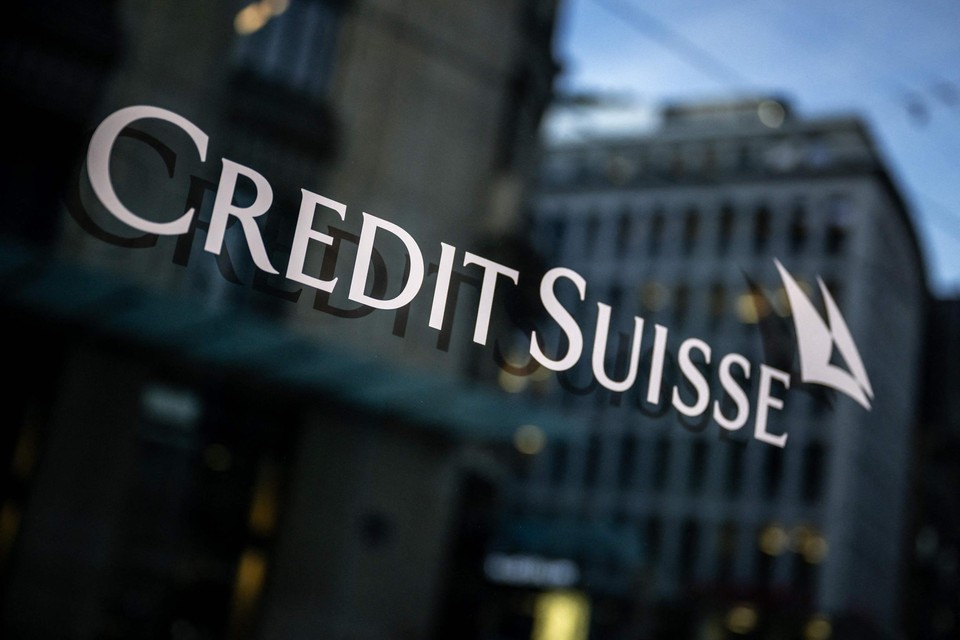 Credit Suisse plans to strengthen its liquidity by borrowing up to 50 billion Swiss francs (51 billion euros) from the Swiss central bank. The troubled Swiss bank reports this in a nightly announcement.
Source: BELGIUM
Today at 02:56
The statement comes shortly after Switzerland's central bank announced it would provide credit to Credit Suisse if needed. With that announcement, the authorities seemed to want to reassure the financial markets.
The bank has now announced that it actually wants to make use of that option. She talks about "decisive measures to preventively strengthen its liquidity".
CEO Ulrich Koerner says the "strategic transformation" continues. "My team and I are determined to move forward quickly to create a simpler and more focused bank built around customer needs," he says.
Credit Suisse has long been under pressure as customers withdraw money from their accounts out of concern for the bank's future. On Wednesday, the chairman of Saudi National Bank, the largest shareholder, said he did not want to invest any more in Credit Suisse. This caused the bank's stock to plummet.
---
---