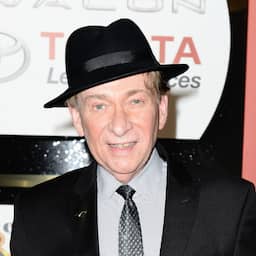 American R&B singer Bobby Caldwell died on Tuesday at the age of 71. The death was announced on Twitter by his wife Mary Caldwell on Wednesday.
"Bobby died at home. I held him tight in my arms when he left us. I am forever devastated," writes Caldwell's wife.
The singer had been ill for a long time and his health would have deteriorated particularly "the last six years and two months".
Caldwell, who was active as a recording artist between 1968 and 2016, released albums in various genres. The singer-songwriter earned his fame in particular in 1978 with his hit What You Won't Do For Love. He released his latest album Cool Uncle in 2015.
---
---