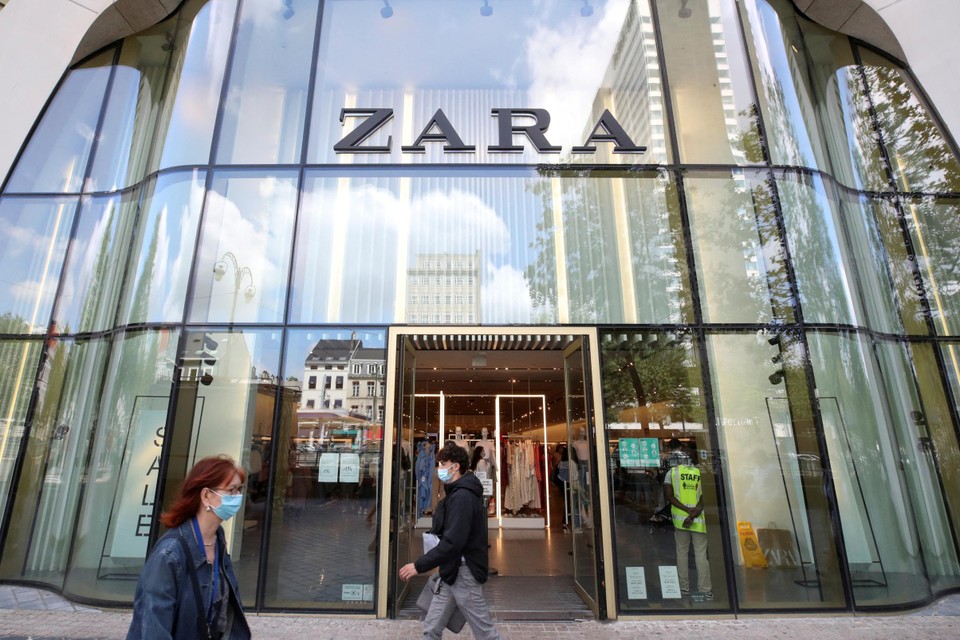 Inditex, the Spanish fashion company behind clothing chains Zara, Bershka and Massimo Dutti, among others, has had a record year, despite high inflation. A lot was sold, especially during the end of the year period.
ltoBron: BELGIAN
Today at 08:54
Sales for the 2022 fiscal year, which ended at the end of January, rose by 17 percent to EUR 32.56 billion. Operating profit was 29 percent higher at 5.5 billion euros. That was in line with the average analyst expectation, says Bloomberg news agency. The net result rose to 4.13 billion euros, 27 percent more than the previous year and higher than the previous record from 2019 (3.64 billion), the last year before the corona pandemic.
READ ALSO. A zipper that no longer closes, a hole in your scarf, a ladder in your tights: this is how you repair your favorite accessories yourself (+)
Many discount clothing chains are now benefiting from the rising cost of living, Bloomberg notes. Primark also came out with a better-than-expected outlook last month. On the other hand, Inditex saw its costs rise sharply in the past year. After the war in Ukraine, the group also decided to sell its 514 stores in Russia – its second largest market after Spain. The stores were sold to the Emirati group Daher.
Inditex increases its dividend by 29 percent to 1.20 euros per share. The group also sees "many growth opportunities" for 2023.
---
---