With Quentin Tarantino directing nine films, fans are eagerly awaiting what will be his tenth film. After ten films, the Oscar winner will be behind Pulp Fiction (1994) in Inglourious Basterds (2009) to stop, Tarantino himself announced. Film 10 now has a title and the recordings are planned.
Back to the 70's
It will be called The Movie Critic, according to The Hollywood Reporter sources. Tarantino has already finished the script and will start shooting next fall. Details about the plot are not yet known, but according to the same sources, the film would be set in 1970s Los Angeles with a female protagonist.
Pauline Kael?
Since Tarantino often takes a true story as a starting point and then gives it his own twist, such as the murder of Sharon Tate in Once Upon a Time… in Hollywood (2019), it is now expected that his film could revolve around Pauline Kael. She was one of the most influential film critics of all time. She was known for her combative battles with editors and filmmakers alike. In the late 1970s, Kael briefly worked as a consultant for Paramount, a position she accepted at the urging of actor Warren Beatty. Tarantino is known to have a high regard for Kael, so this could very well be possible.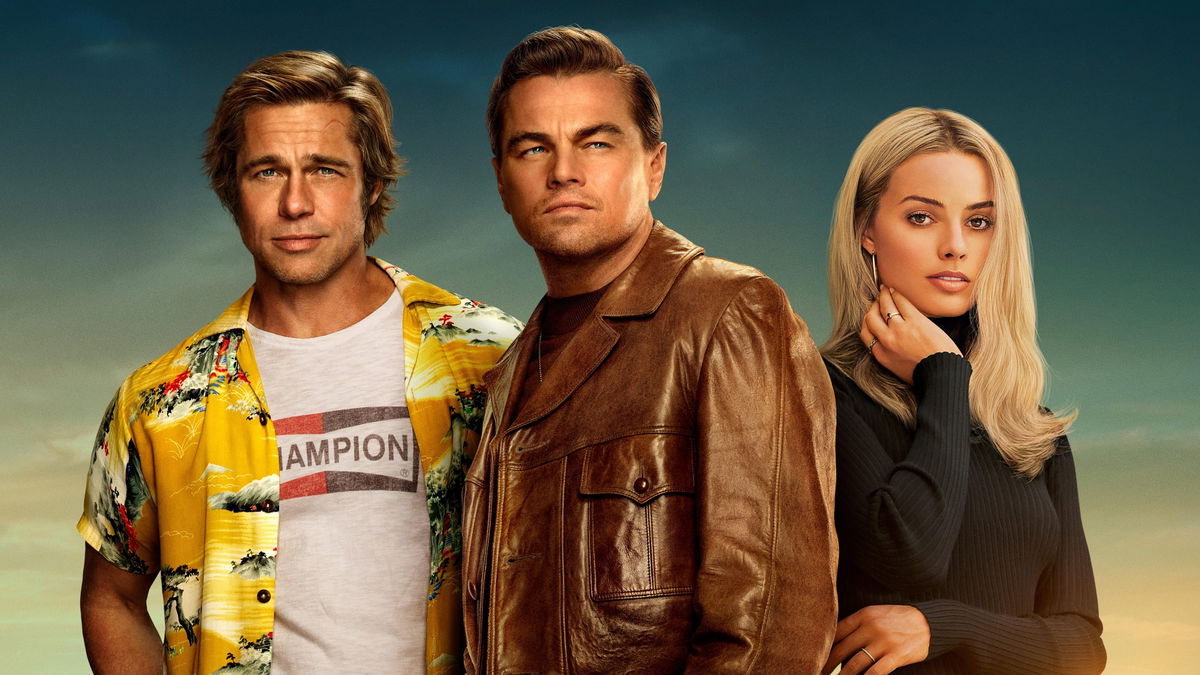 Still 'Once Upon a Time in… Hollywood' via TMDb
Ten movies
We will have to wait a little longer for official details. The film has not yet found a home at a studio, but Sony may be interested. Tarantino has claimed for years that he only has a set number of films in him and that is why he wants to direct ten films or retire at sixty. The Movie Critic will be number ten, if you Kill Bill: Vol. 1 (2003) in Kill Bill: Vol. 2 (2004) as one movie, and he turns 60 later this month.
---