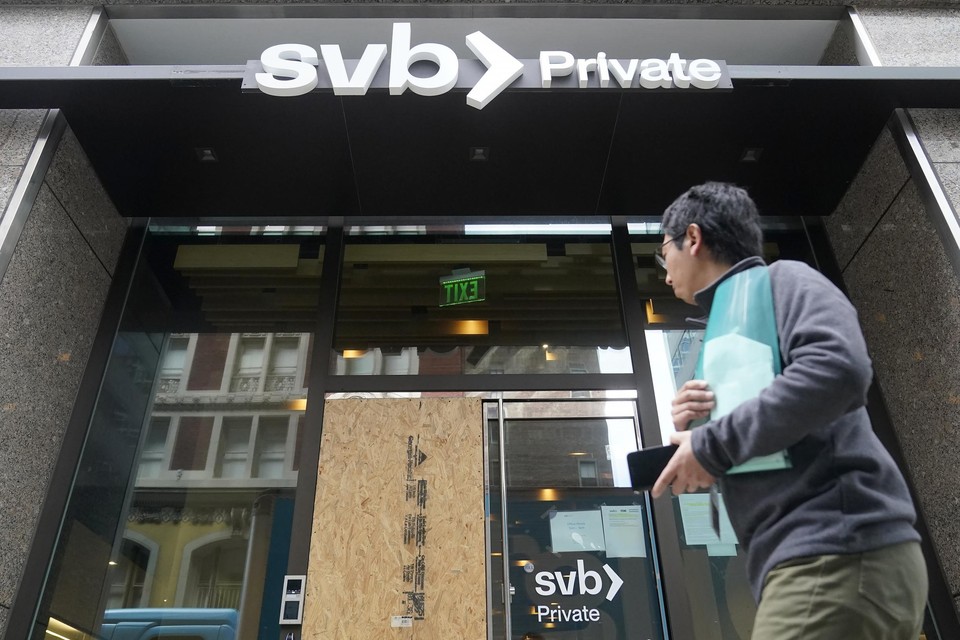 The chief executive of the bank that the US government set up to continue the operations of the bankrupt Silicon Valley Bank (SVB) has called on customers to entrust their money to the new entity.
Source: BELGIUM
Today at 01:08
The bank from California, mainly active in the technology sector, had become insolvent after a bank run. But the US government bailed out the bank and it is now open again under the new name Silicon Valley Bridge Bank. CEO Tim Mayopoulos hopes the deposits flow back to the bank.
"The most important thing you can do to support the future of this institution is to help rebuild our deposit base by keeping money in Silicon Valley Bridge Bank and transferring back the deposits that were taken out in recent days," he said in a statement. communication to customers.
The bank is open, granting new loans and respecting existing credit facilities, Mayopoulos said on Monday. Previously, he was involved in the rescue of mortgage lender Fannie Mae during the financial crisis.
---
---