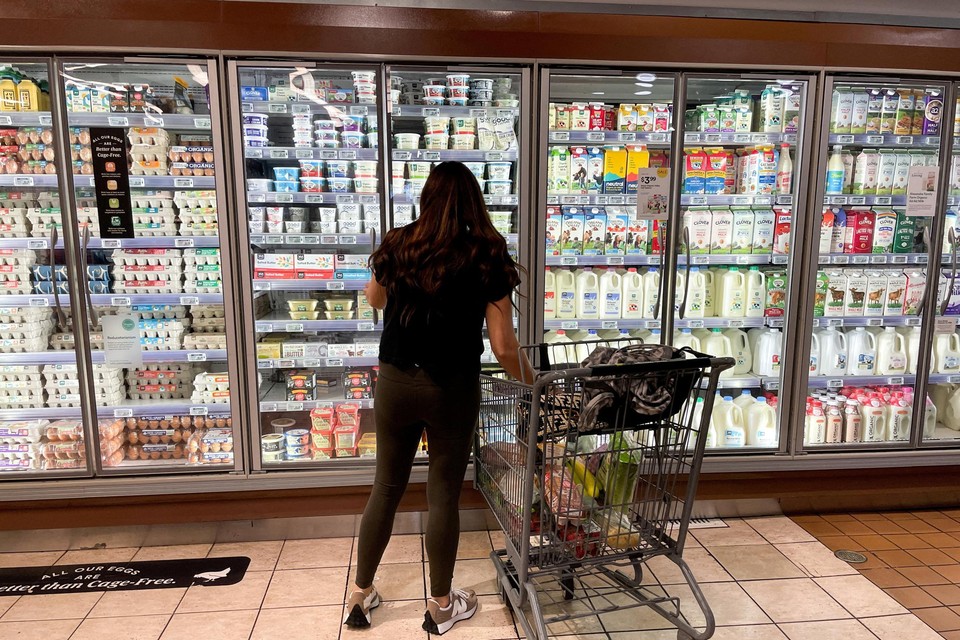 Inflation in the United States cooled further in February, to 6 percent on an annual basis. That is the lowest level since September 2021, according to figures from the US Department of Labor on Tuesday.
gjsBron: BELGIAN
Today at 2:20 PM
In January, annual inflation was still 6.4 percent. On a monthly basis, consumer prices became 0.4 percent more expensive last month, compared to 0.5 percent in January, according to the ministry's CPI index.
Rents, in particular, rose on a monthly basis, as did food. Energy, on the other hand, became cheaper. Core inflation – excluding energy and food – reached 5.5 percent on an annual basis in February.
Although inflation appears to be cooling, it is still well above the US Federal Reserve's target. The Federal Reserve has been trying for some time to bring inflation down by raising interest rates.
The Fed will announce its next interest rate decision next week. The Fed is then expected to raise interest rates again. However, the financial markets are hoping that the central bank may refrain from further hikes due to the recent turmoil in the banking sector following the collapse of the US Silicon Valley Bank (SVB).
---
---