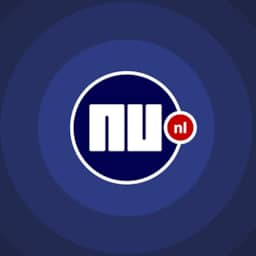 Basic-Fit benefits from a new type of membership that the chain of fitness centers offers athletes. To cope with rising costs, the Dutch company has introduced the so-called Comfort membership for 24.99 euros.
The new membership replaces the Basic membership that cost 19.99 euros, the Dutch company announced on Monday when it announced its annual figures. Basic-Fit also tries to get as many people as possible to join a Premium membership.
More than a third of the athletes in the chain now have that more extensive membership, compared to less than a quarter at the beginning of last year. The chain now has 231 branches in the Netherlands and that number is growing.
After heavy corona years in which the gyms were largely closed or had to deal with restrictions, Basic-Fit was profitable again in 2022. The number of members grew faster than average, because people became members again en masse. Growth has now normalized, according to the group.
---
---