---
March 12, 2023 at 4:42 p.m
Ukraine argues that Germany is blocking potential ammunition deliveries from German arms manufacturers. The bullets are ready, but are still waiting for the green light from the German government. This is what Ukrainian Foreign Minister Dmytro Kuleba says in conversation with the German magazine Bild on Sunday.
The ammunition shortage is one of the biggest problems Ukraine is currently experiencing in the war with Russia. The Ukrainians are waiting for new deliveries, including from Germany.
Kuleba calls on the German government to hurry. "I think Germany can really help more with our ammunition shortage," Kuleba said. According to him, artillery ammunition is ready, among other things. "The problem lies with the government," he continues.
The ammunition shortage weakens the Ukrainian army. For example, it only uses a fifth of the firepower because soldiers have too few bullets. FT wrote this last week on the basis of a letter from Ukraine to the European Union. According to Western intelligence services, Russia is also facing an ammunition shortage.
The Ukrainian letter also states that Kyiv has asked the EU to send 250,000 artillery shells every month. A request that goes far beyond the military aid that the European Union is currently providing to Ukraine.
Ukraine wants the West to help train pilots
In addition to more ammunition, Ukraine has also been asking for the delivery of fighter jets for some time. Foreign Minister Kuleba says he does not expect Western allies to supply them anytime soon. According to him, because it is logistically and technically a "very difficult task".
He calls on Western countries to start training Ukrainian pilots. This way we don't waste months on training when it is still decided to deliver fighter jets. If Germany decides to train our pilots, it would be a clear message of political commitment."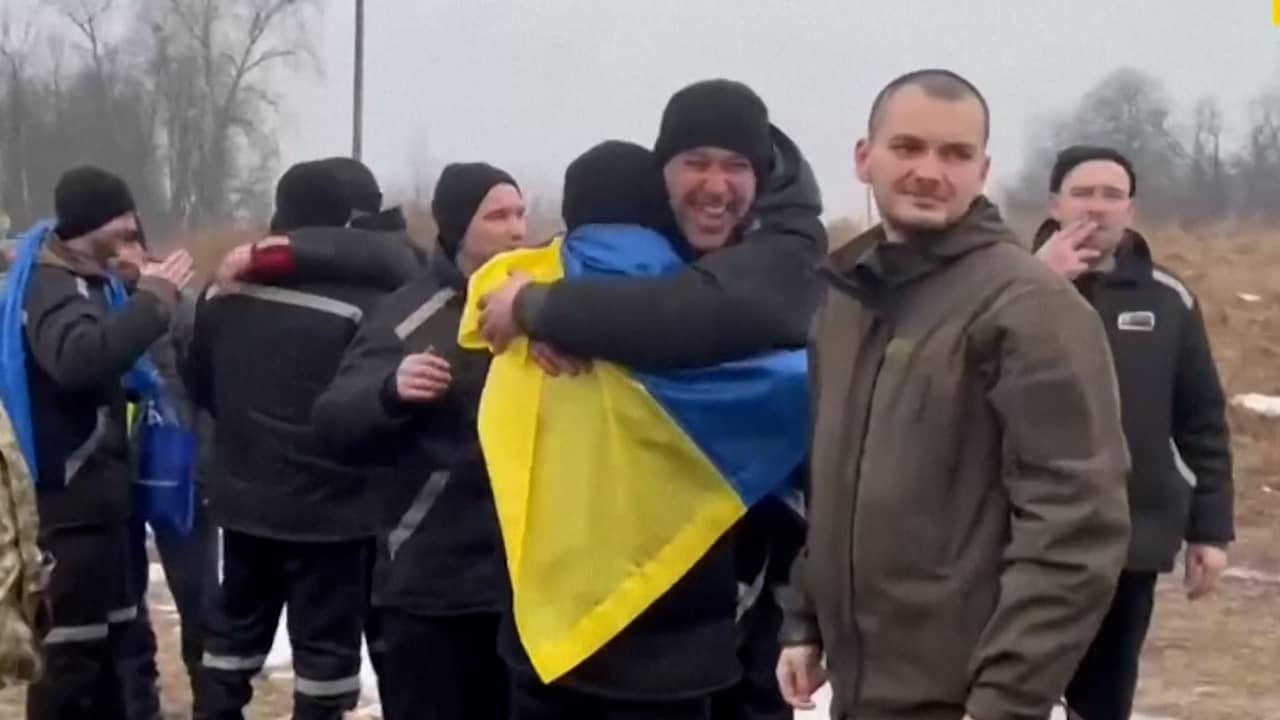 0:45 Play button
---
---