---
Mar 12, 2023 at 2:16 PMUpdate: 3 minutes ago
American actors Jared Leto and Tom Hanks have won awards at the Razzie Awards, the awards for worst film performance of the year. Leto received the statuette for his role in the action movie Morbius. Hanks was 'awarded' for his role as Elvis Presley's Dutch manager, Colonel Parker, in the biography film Elvis.
According to the jury, Hanks received the statuette because of his "ridiculous accent" in the film.
Actress Adria Arjona entered the books as the worst supporting actress of the year, also for her role in Morbius. The drama Blonde, about Marilyn Monroe, was voted worst picture. The film was nominated a total of eight times.
Unfortunately, this content cannot be displayed. We do not have permission for the necessary cookies. Accept the cookies to view this content.
Change cookie settings
Remarkably enough, the organization behind The Golden Raspberry Awards proclaimed itself the worst actress. With this, the counterpart of the annual Oscar elections returned to the earlier nomination of an underage actress in the same category.
The nomination of 12-year-old Ryan Kiera Armstrong resulted in considerable criticism for the organization at the end of January. As a result, the nomination of the lead actress in the film Firestarter was withdrawn.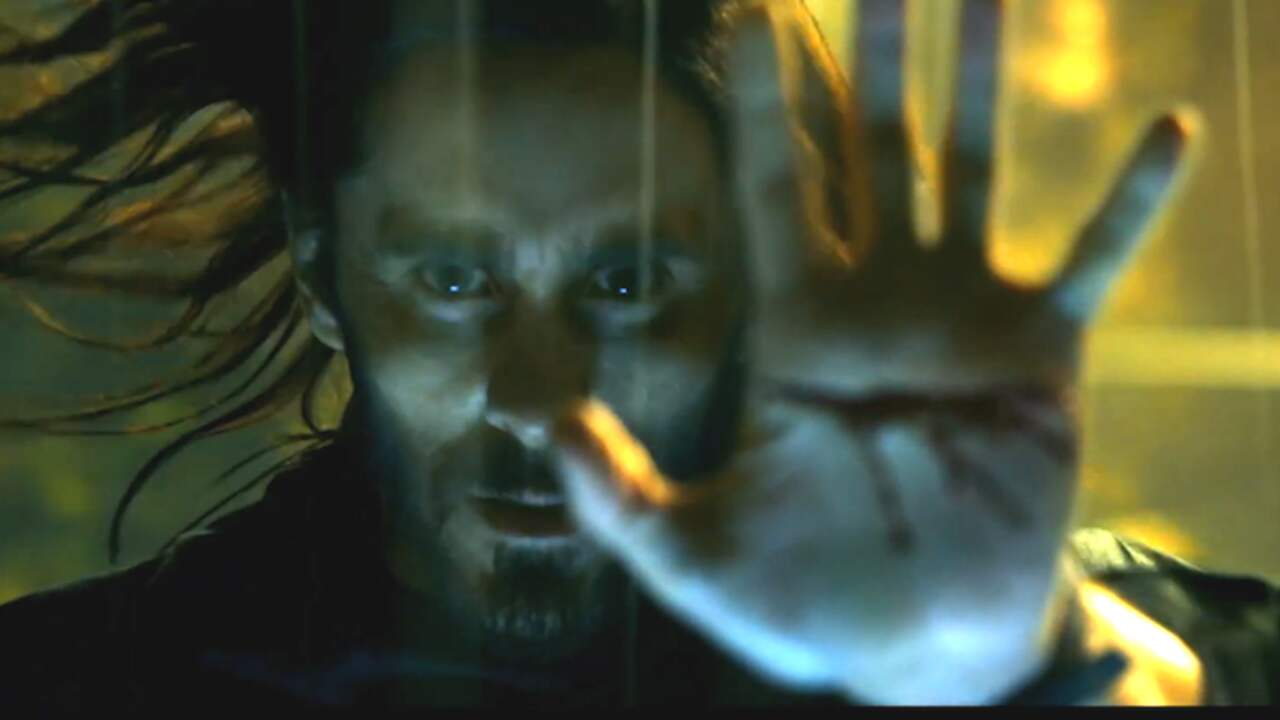 2:42 Play button
In addition to apologizing, founder John Wilson also came up with an age limit. Nominated actors and actresses must now be at least adult age. "Until our next mistake, cheers," the Razzie organization said in the video announcing other winners.
The 'winners' are traditionally awarded the day before the Oscars are presented. The fun prizes were awarded for the 43rd time. Paul Verhoeven, among others, once won awards for his erotic drama Showgirl. The Dutch director was one of the few stars who also showed up to accept the award.
---
---